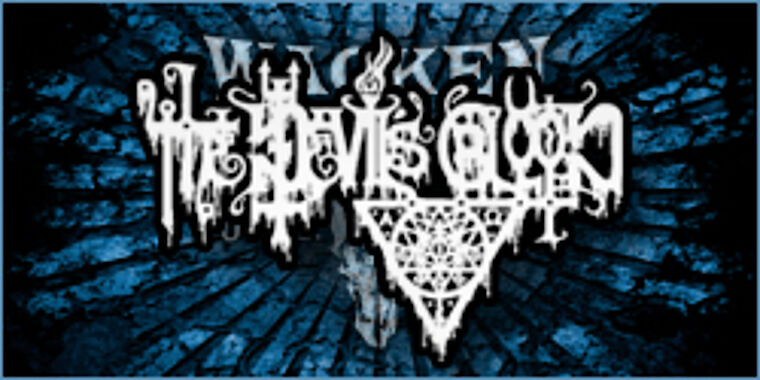 The second door of the calendar brings us The Devil´s Blood!, the correct answer to the question!
For detailled information check the W:O:A band section
Here are the 5 lucky winners:
Axel T. - Schafstedt
Jana H. - Eibenstock
Markus L. - Hagen
Raphael D. - Wien (Austria)
Nurer G. - Nijmegen (Netherlands)
The winners will be informed seperately via email and get their prize immediately.
Please note that every door of the Advent calendar is open for exactly 24 hours (from 0h to 23.59h). Correct answers to the question of the day are only valid in this 24 hours via the contact form. Answers sent too late are not valid for the raffle!