SENSATION!: CELTIC FROST ARE BACK!!!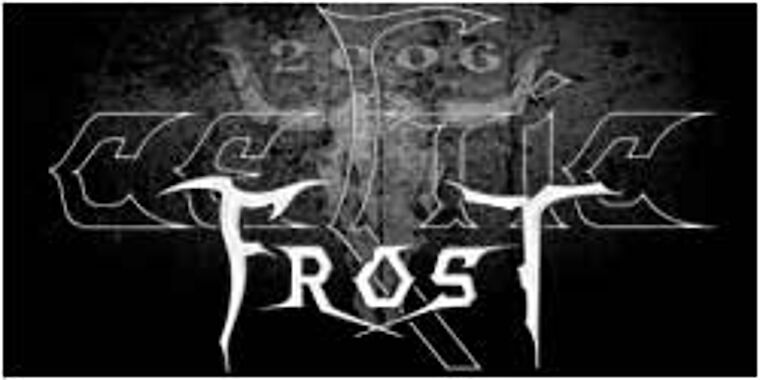 DEAR METALHEADZ!
THE RUMORS WERE THERE - AND NOW THE LIVE COMEBACK IS FINALLY PERFECT:
WE'RE HAPPY TO PRESENT YOU THIS BAND IN WACKEN, WHERE THE WHOLE METAL SCENE WAS WAITING FOR YEARS:
CELTIC FROST ARE BACK AND LIVE ON STAGE - AT THE 17TH W:O:A!
AUGUST 4 - BLACKSTAGE - 90 Minutes of Morbid
Music in a special WORSHIP AT WACKEN - CELTIC FROST - MONOTHEIST TOUR!"
CELTIC FROST - MONOTHEIST TOUR 2006
Celtic Frost are proud to announce their appearance at selected festivals
throughout Europe. Following the release of their highly anticipated new
"Monotheist" Album, scheduled for early 2006, the band is ready bring to you
a most morbid collection of old and new Celtic Frost songs. Join Celtic
Frost at one of those special services of worship and be part of the
reappearance of one of the world's darkest and most special bands. They will
be honoured to welcome you.
More infos will follow in the next few weeks.
Hope to serve you well
yours
W:O:A Team