Important
This article is VERY old (older than 2 years)!
Service for Metalheads with disabilities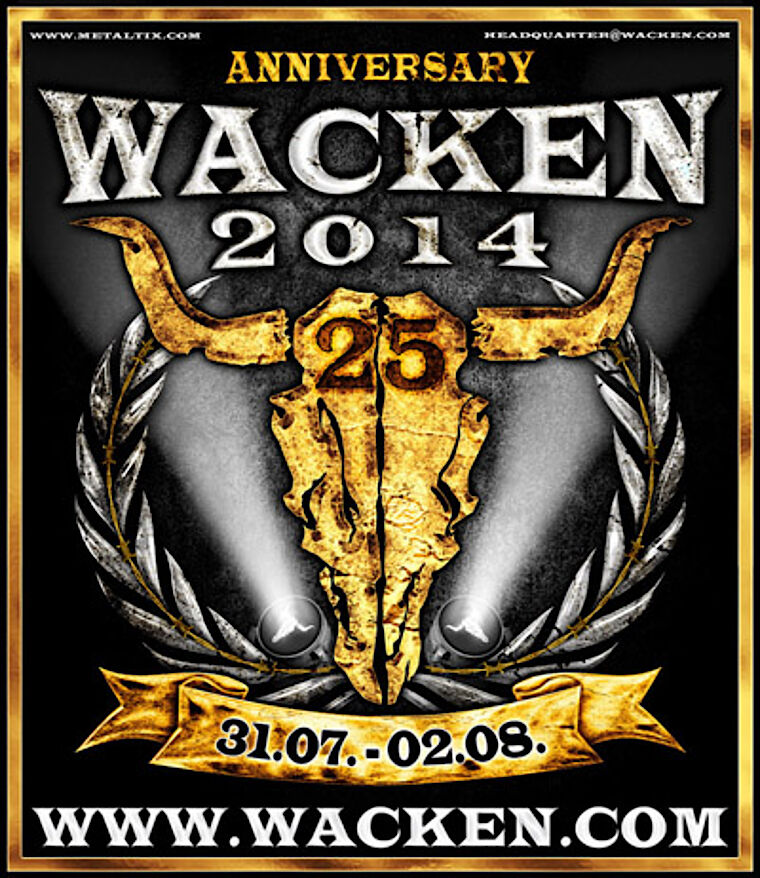 To make the ultimate festival experience also available for our visitors with reduced mobility, we're including a new service at the festival. In this year the ThiesMediCenter GmbH will help us with know-how, material and staff.
Together we offer the following services:
• Free repairs of several assistive equipments - for example flat tires at wheelchairs. Repairs which need more materials will be repaired for short money upon consultation!
• Possibility to lend wheelchairs and crutches
• Free recharging of electric wheelchairs and drives
• Free storage of medications which needs to be cooled (eg. Insulin)
• Little & free physiotherapy service –taping at net cost price
All service will be available at the service point at Campground A. The service point can be visited from Wednesday to Saturday – each day from 10:00 to 22:00.
At the remaining times, you can contact the team via phone: +49 163-7889380
They will also help you, if you have questions about topics like the reservation of special lendable equipment, oxygen supply or ventilation, you can also call this number by now. In case of any further questions before the festival starts you can write an email to f.leschik@thiesmedicenter.de to get in touch with them.
We hope we served you well with this service.
Yours W:O:A team