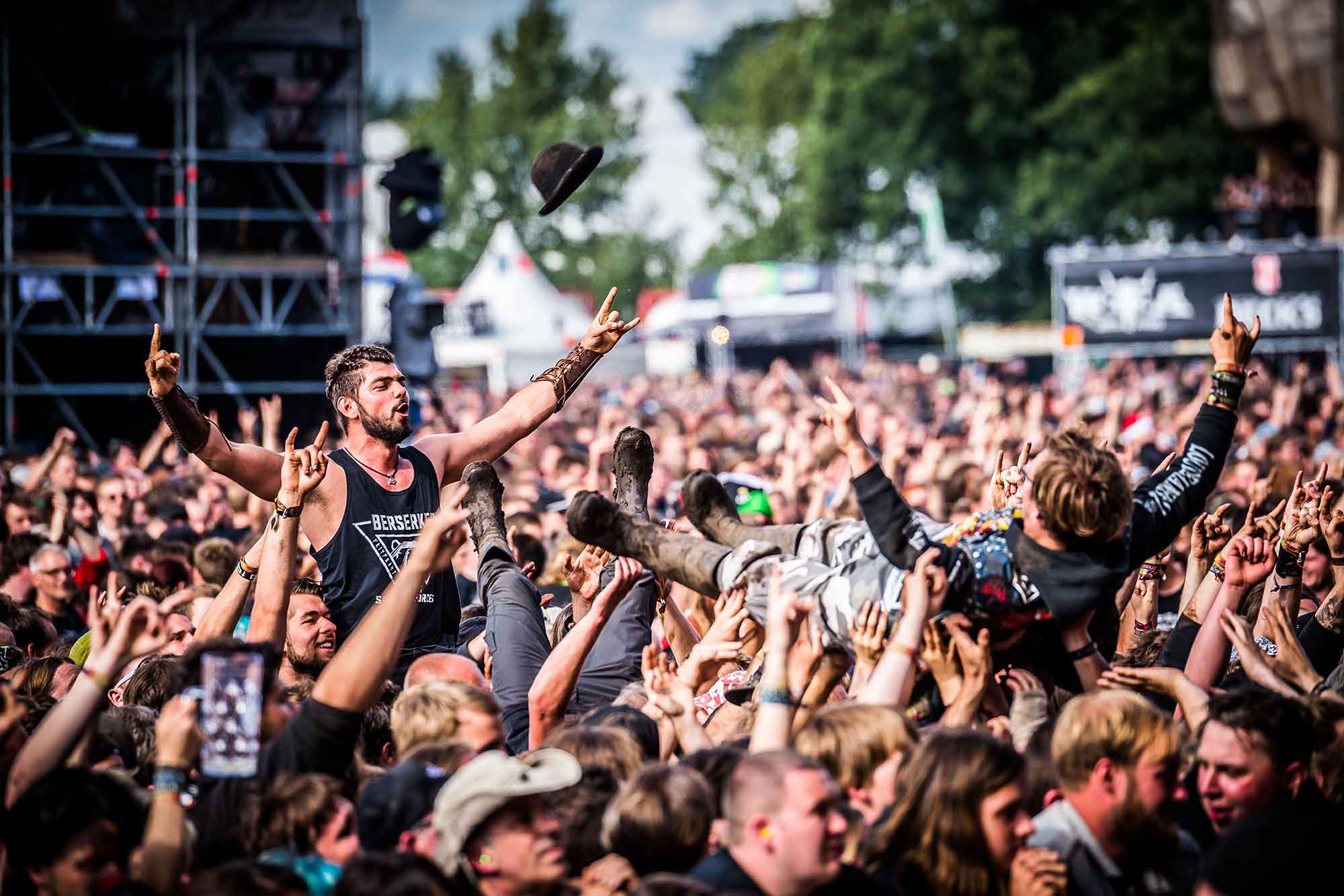 Spotify playlist for W:O:A 2018 - subscribe now!
Wacken goes Spotify! We have reactivated our Spotify account and now offer an official playlist for the upcoming Wacken Open Air 2018. Shorten the waiting time for W:O:A and get in the rigt mood with our song selection!
And that's not all! In addition to the lineup playlist, we are planning some more mixtapes for the future.
Subscribe to the playlist here. Or use the widget below to listen to it directly!
<iframe src="https://open.spotify.com/embed/user/wacken_spotify/playlist/3TQ6JuHy7Ok8c2W834nvqY" width="100%" height="300" frameborder="0" allowtransparency="true"></iframe>