Suicide Silence – first W:O:A appearance 2012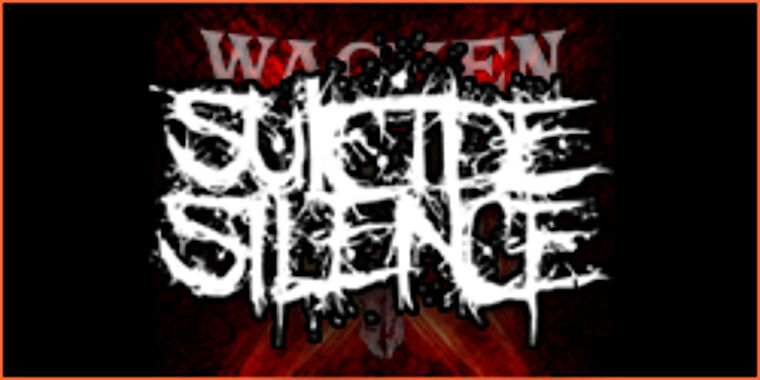 Suicide Silence – these guys are currently one of the greatest Deathcore bands. The 5 guys from California, fronted by singer Mitch Lucker were formed in 2002 and produced some demos in the years after. The success started with their debut "The Cleansing" in 2007, after the band signed to Century Media.
Suicide Silence released their third record "The Black Crown" in summer 2011 with great success. During the last few months they were on tour as support for high-leveled bands like Machine Head and Cannibal Corpse and also headlining the Impericon "Never Say Die!" tour.
We are happy to welcome these guys to Wacken!
More at Billing/Bands