Testament & Leningrad Cowboys behind door No. 23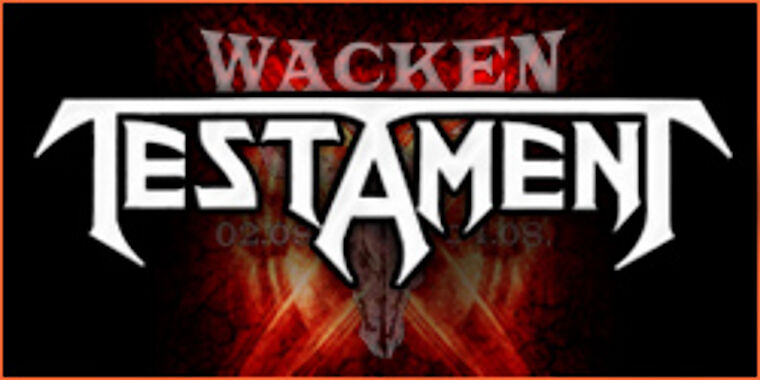 Another double announcement behind door No 23!
Testament - Chuck Billy and Testament return to Wacken to unleash the Bay Area Thrash machine once again on the Holy Ground!
More info under Billing/Bands
Leningrad Cowboys - Born from the Comedy Movie "Leningrad Cowboys Go America" in the end of the 80´s they became superstars in their homeland Finland. And also in the rest of the world they managed to build up a huge fan community. Not only for fans of titanic Elvis-curls a must see!
More under Billing/Bands
And here are the x-mas winners from the 22nd of december 2011:
Lena G - Helmstedt
Dirk J - Frechen
Sebastian H - Schwerin
Christian I - Ikast (Denmark)
Fernando L - Jaen (Spain)
All winners were already informed by mail!
Tomorrow we will announce the next band and xmas winners!