Important
This article is VERY old (older than 2 years)!
Thanx so much!!! >>>Jörg Michael & Kotipelto<<<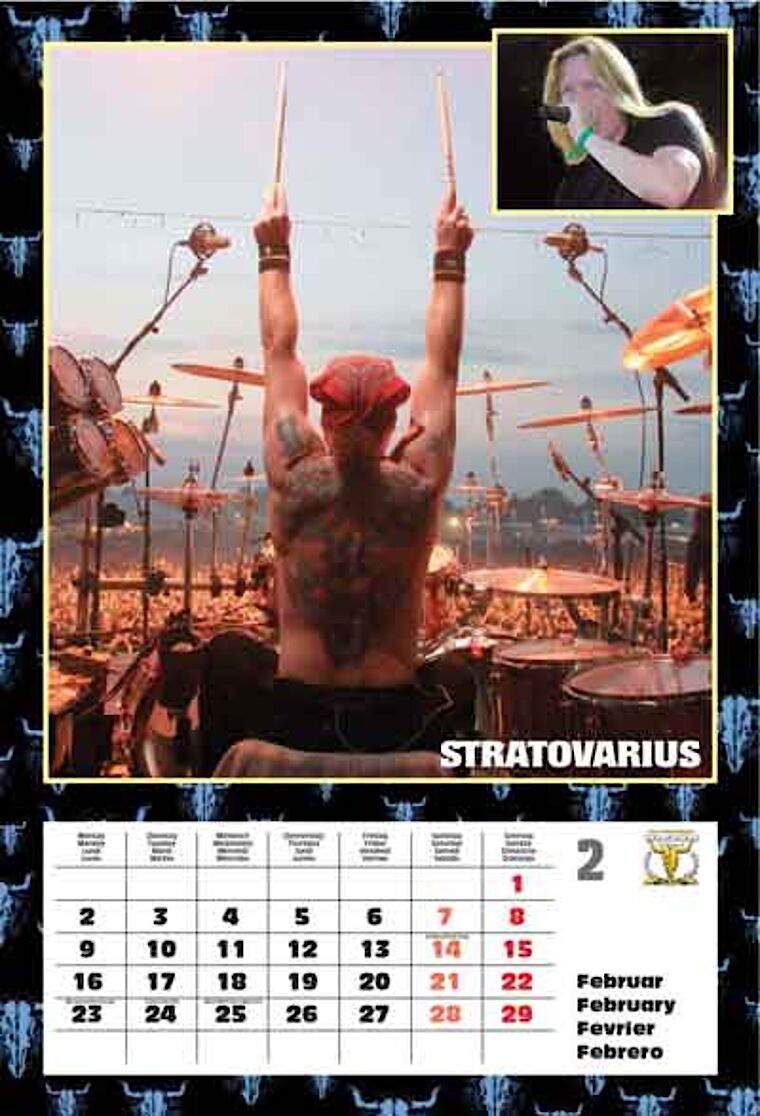 Dear Jörg Michael,
dear Kotipelto,
we would like to thank you for all the cool gigs in Wacken - also in the name of our W:O:A visitors.
We hope to see you again at the W:O:A in future. You´re always welcome!
Thanx to you and your families!
See you in Wacken - rain or shine
Your
W:O:A Team