Important
This article is VERY old (older than 2 years)!
The crew is ready for the 27th Anniversary!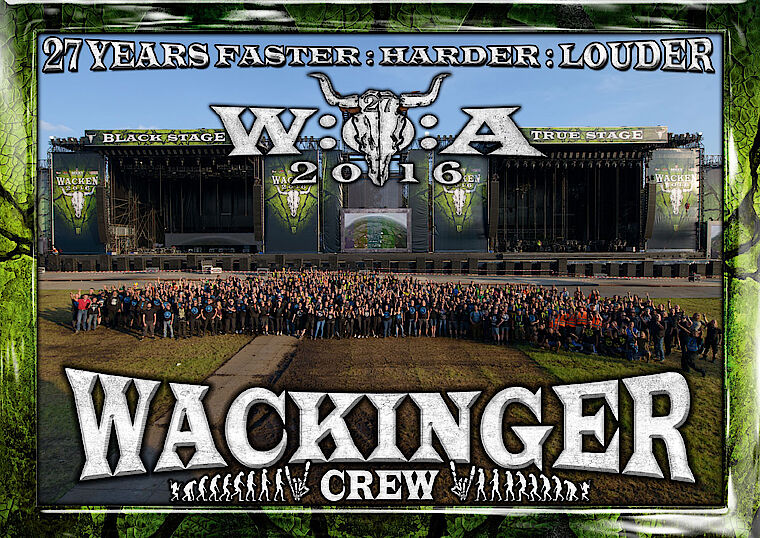 The entire Wacken Open Air crew is already on the ground and ready for the 27th Wacken Open Air!
The preparations are more or less finished, the weather is getting better and our motivation is unbroken and lots of fans have already arrived at the camp grounds.
The pleasant anticipation takes on a dramatic scale now and entire Wacken is waiting eagerly for the metalheads which will pilgrim to Wacken from the whole world again.
Also the camping areas are primed for the biggest tent city in the north! We are more than ready for the biggest Metal party of the year! Are you, too?
Faster : Harder : Louder!!!
See you in Wacken Metalheads – Rain or Shine!!!