Important
This article is VERY old (older than 2 years)!
The winners of the Metal-Battle 2013 are Crimson Shadows from Canada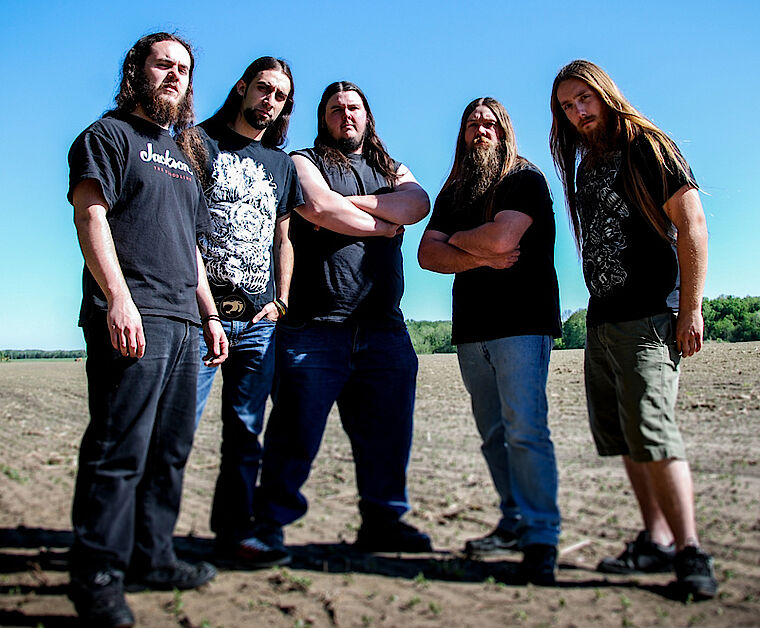 A decision has been made! The Award Ceremony of this year´s Metal-Battle is over and the winners are Crimson Shadows!
With their mix of Epic Death & Power Metal they left their competitors from almost 30 other countries behind.
Besides the desired label deal with Nuclear Blast the band also won lot´s of high quality endorsement prices by Marshall, Washburn, Markbass, Paiste, Woodbrass and Vision Backdrops.
Congratulations to the band! We are curious and are looking forward to your musical future!
Live records from the Crimson Shadows show can already be found at ndr.de
A main part of the Metal-Battle shows can also be found at the following LINK