Important
This article is VERY old (older than 2 years)!
The W:O:A 2017 Video-Recap: Saturday!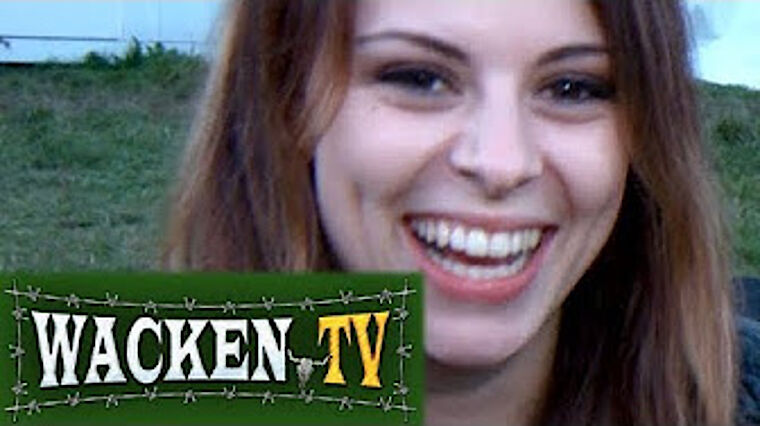 Be it performances of Alice Cooper, Aman Amarth, Avantasia or Kreator - Gunnar Sauermann is reviewing them all in this next recap. Further Jennifer Haben from Beyond the Black is giving a brief insight into her W:O:A 2017 experience. Have fun!
Further videos will follow at regular intervals!