Thrash, Sludge and Metalcore on Sunday!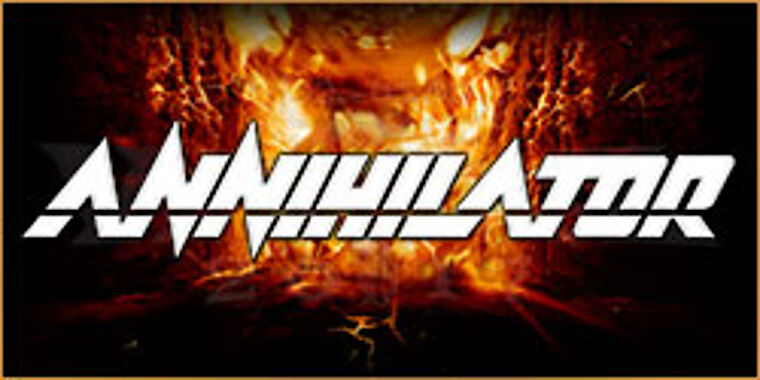 Today's Sunday brings you three more names for the upcoming festival. And again we can present one band that wasn't in Wacken before!
The Canadian thrashers from Annihilator are back! Jeff Waters and his mates will again celebrate a great mixture of immortal band anthems and new hits. Their last album was releases back in 2015 so maybe we will get some new tunes in 2017? We will see!
This Metalcore band already started in 1998, but their real career started in 2003 after a two years hiatus. Since then the band is attacking on all fronts! This year they released their fifth studio album "No One Can Save You from Yourself" and they will present this at their second W:O:A show!
One of the pioneers of Sludge Metal are without any doubt the Americans from Crowbar – and they will be at Wacken for the very time next year! The band is well known for their really heavy riffs and their mixture of Sludge with Hardcore elements. They just released their eleventh album and we can't wait for their Wacken premier!
And here are the x-mas winners from the 10th of December 2016:
Simon A – Magdeburg (GER)
Udo H – Köln (GER)
James K – Palzem (GER)
Anders P – Soenderborg (DNK)
Christopher O – Appleton(USA)
All winners will be informed by mail!
Tomorrow we will announce the next bands and xmas winners!