Three bands from the American continents!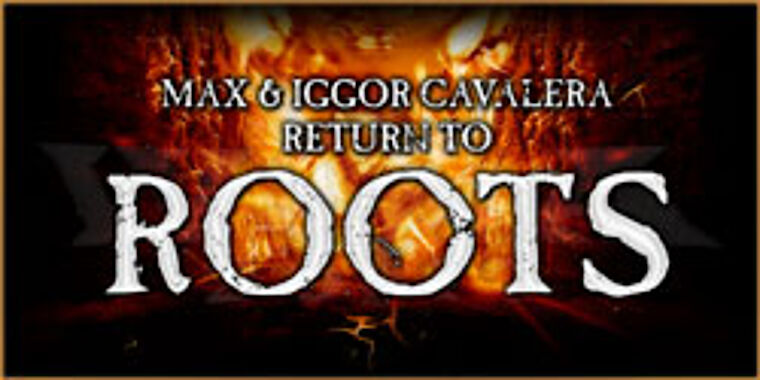 We're close to the finish line now. And today we present you three bands from North and South America!
Max & Iggor Cavalera Return To Roots
The Cavalera brothers are celebrating the 20th Anniversary of their milestone record "Roots". The both Sepultura founders are returning to one of their biggest works. Another highlight of the huge tour will be the W:O:A. Get ready to celebrate all the legendary hits, including the immortal Roots Bloody Roots at Wacken next year!
Heavy Metal, Hard Rock and Funk are the sounds Ugly Kid Joe are dedicated to. They are mixing these elements together to a very own sound and gained huge success with it. The Californians started in 1989 but split up in 1997. Since 2010 they are back and we love to welcome them again!
The Mathcore heroes Dillinger Escape Plan are going to play the last German festival show of the band's career at W:O:A 2017! The incredibly successful band decided to stop all activities after the tour for their current album Dissociation, because they want to bring it to an end when they are at the peak of what is possible. Their first EP was released in 1997, so 2017 is also a very special anniversary for the band. We're looking forward to their first and probably last show at Wacken!
And here are the x-mas winners from the 20th of December 2016:
Felix H - Unna (GER)
Mira K - Bielefeld (GER)
Holger G - Lappersdorf (GER)
Laurent B - St-Aubin (CHE)
Raffaele L - Corato - (ITA)
All winners will be informed by mail!
Tomorrow we will announce the next bands and xmas winners!