Important
This article is VERY old (older than 2 years)!
Three crossover acts behind door 13!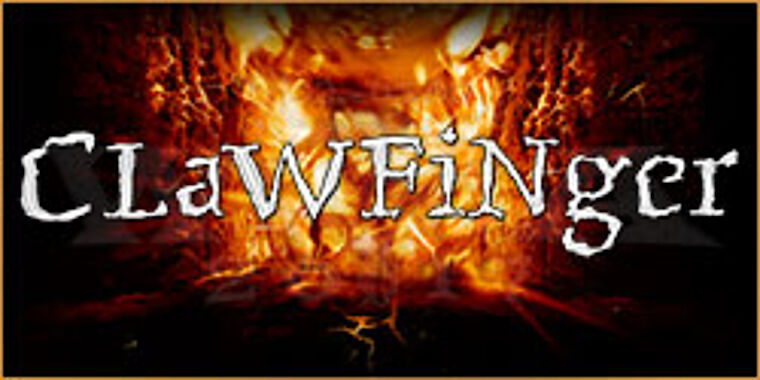 Today we can announce three acts from the crossover area – none of them has ever been in Wacken before!
The maybe most important European crossover band! Clawfinger stopped to record new songs some years ago and they are only playing a few shows every year. But they are still burning and hot and their seven studio albums have brought us big hits like "Nigger", "The Truth" and "Do What I Say".
New York's pioneers of crossover are coming to Wacken to party with us! Their mashup of Metal, Hardcore and Rap works very well, especially because of the usage of a saxophone. The sax is also their best known trademark and makes the songs very remarkable.
The local heroes from Lower Saxony are active again! Their steamroller Rock 'n' Roll combines Hardcore and Metal and works great to get the crowd moving.
And here are the x-mas winners from the 12th of December 2016:
Thorsten L - Leverkusen (GER)
Alexander L - Nürnberg (GER)
Carles G - Barcelona (ESP)
Jérôme L - Fully (CHE)
Ana G - Don Benito (ESP)
All winners will be informed by mail!
Tomorrow we will announce the next bands and xmas winners!