Important
This article is VERY old (older than 2 years)!
Three reinvigorated bands behind door 20!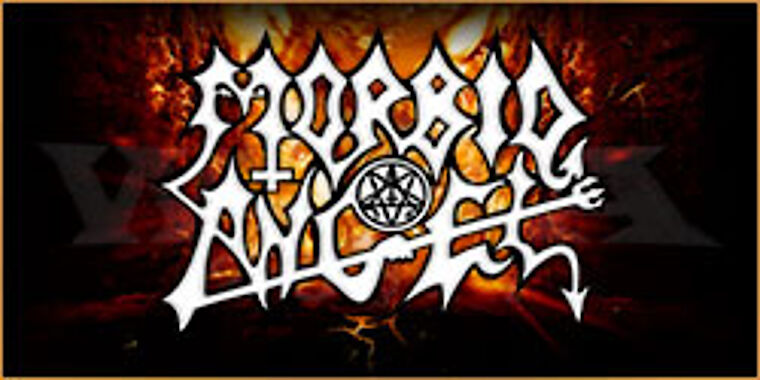 Today we present you three bands that faced some big changes, but now are all hotter than ever before!
The Death Metal pioneers Morbid Angel are back in Wacken! The legendary band from Florida is in the middle of a recreation, but they are already working on a new album and they can't wait for the upcoming festival summer! And we too can't wait to welcome one of the most influential and successful death metal bands once again in Wacken!
2016 was a wild year for Beyond The Black. They released their new album Lost In Forever in February and gained a lot of cheers for it. But then the band split up in July, only singer Jennifer Haben remained, the following shows were played with the help of guests musicians. Now the new lineup is ready and the band is on fire again!
The legendary Progressive / Heavy Metal band Sanctuary is back too and they have several irons in the fire. Sanctuary was the predecessor of Nevermore and put on hold for the new project. But this time is finally over! In spring they will release an LP called "Inception", a collection of old, but never released, songs. The recordings for this were made in 1986 and now they will be finally published! And they are also working on a completely new album!
And here are the x-mas winners from the 19th of December 2016:
Tim B - Witten (GER)
Reinhard P - Bäk (GER)
Michael K - Eppenrod (GER)
Lunah L - Copenhagen (DNK)
Flavia V - Rome (ITA)
All winners will be informed by mail!
Tomorrow we will announce the next bands and xmas winners!