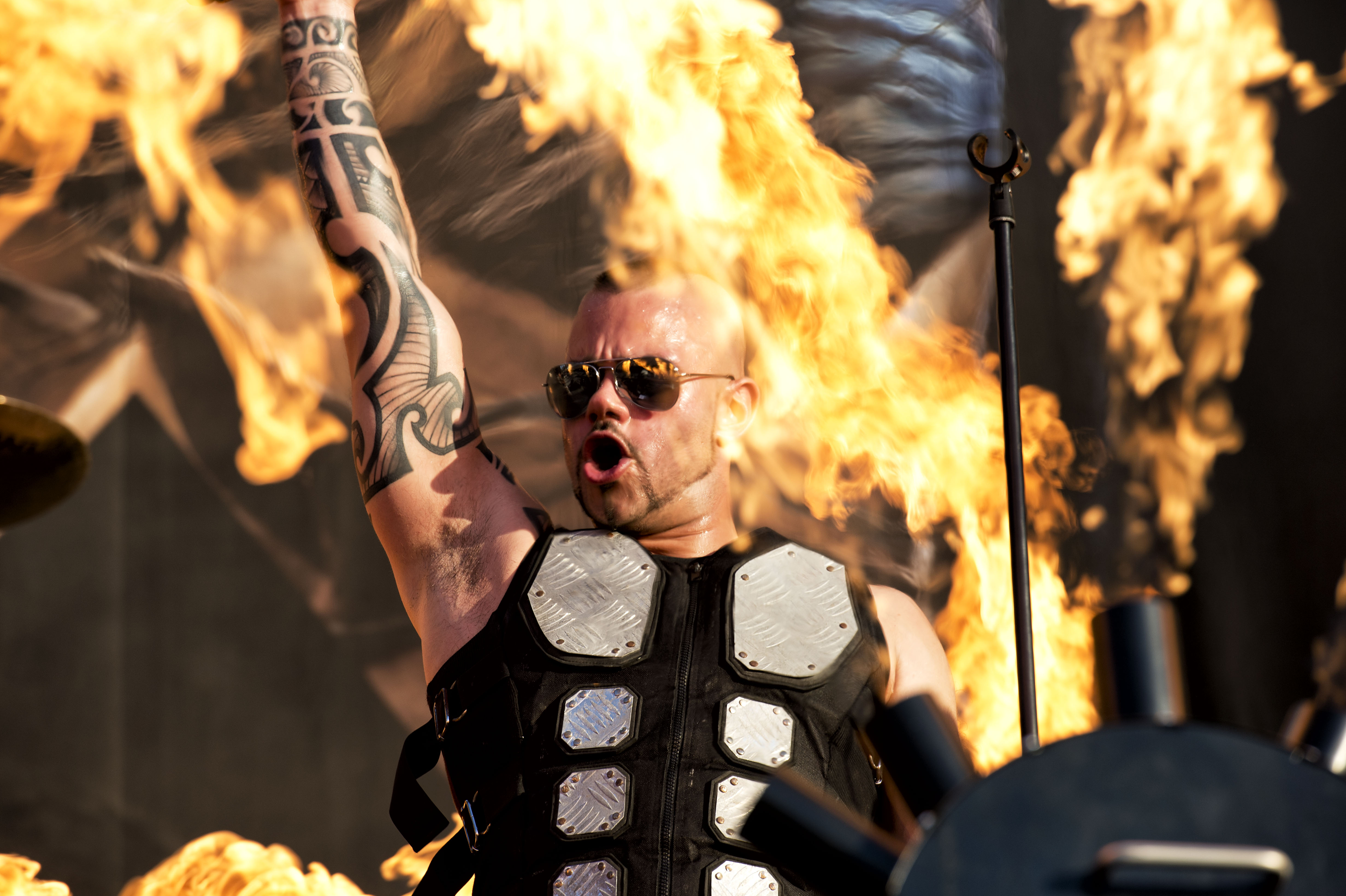 Today: 9 hours W:O:A at NDR.de!
Today it's time for 9 hours W:O:A 2013 material - streamed by the Norddeutsche Rundfunk (NDR)!
The program starts at 08:00 PM on NDR.de - 4 hours of concerts and interviews are waiting for you!
Right afterwards they will stream the longest W:O:A documentary ever made! "Alles auf Schwarz - Wacken!!!" lasts over 5 hours (315 minutes!) and ends at 05.15 AM. This documentary shows one again interviews, live recordings and background stories.
Check out the trailer:
<iframe width="568" height="320" src="http://www.ndr.de/mediathek/wackendoku103-externalPlayer.html" frameborder="0" allowfullscreen></iframe>
More information available at NDR.de/wacken! (German)