Important
This article is VERY old (older than 2 years)!
Update 2: Journey information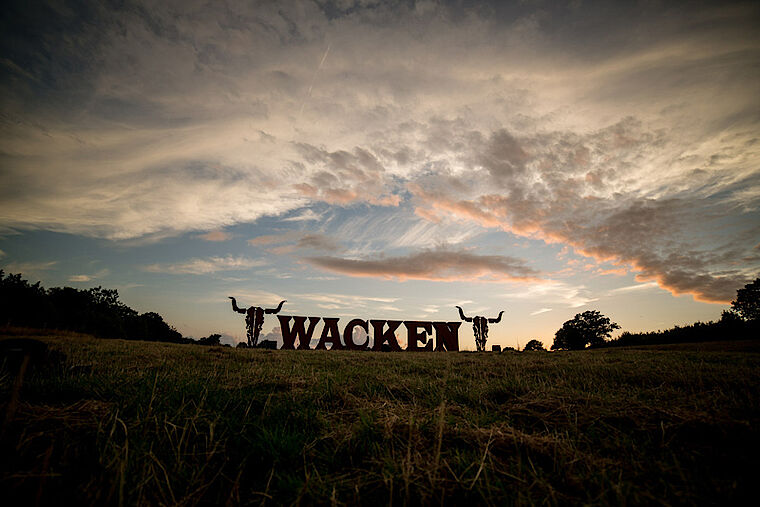 It was now possible to open some more areas throughout the camping area. However, some Metalheads will be forwarded to the daily parking lots. We're doing everything to allow them a migration to the regular camping site later, but can't promise that, yet. This depends on the conditions of the wet camping areas tomorrow. Our crew is still working on full speed and will guide you to the certain spots. Thanks for your patience and understanding!