Updated ticket and refund information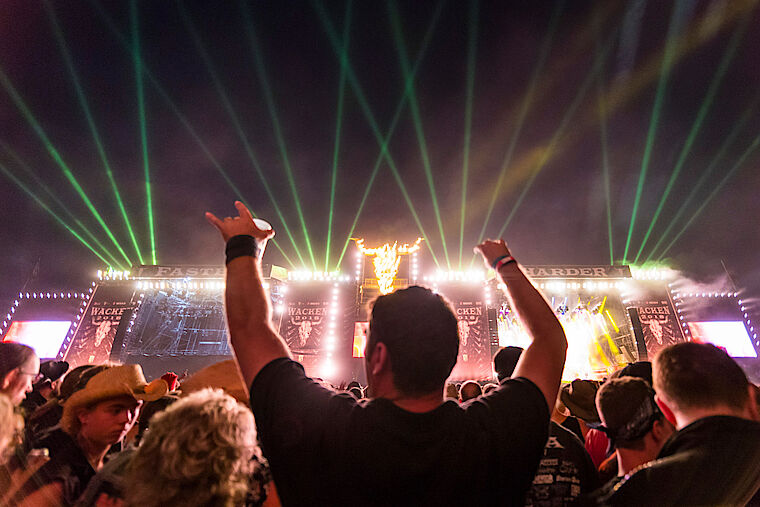 Dear Metalheads,
After already thanking you for selling out W:O:A 2022 due to your incredible loyalty, today we would like to express our highest appreciation again for your help with the exchange process!
By making your decision so quickly and diligently using our new ticket centre, not only are all tickets for next year's festival gone, but 95% of the refundable tickets have already been paid out as of today, so things went significantly quicker than last year.
Speaking of tickets for W:O:A 2022: The waiting list set up for returned tickets has been taken care of, so these tickets have now also been allocated. Our sincere thanks also go to all those who had registered on this list!
If you are still without a ticket - or if you don't want to spend another year without live metal in Wacken - we would be very happy to welcome you in September at our new event Bullhead City with legendary performances by bands like Nightwish, Blind Guardian, Powerwolf and many more. Tickets for this event can be found at Metaltix!
In this spirit: THANK YOU! See you in Wacken!
Your W:O:A-Crew