Varied double pack behind door 9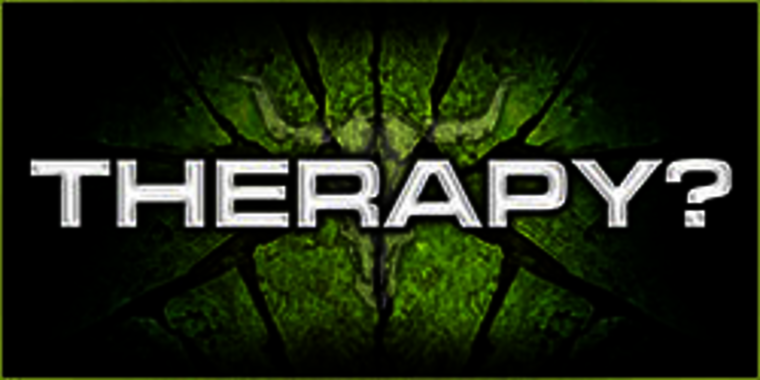 Today we have a varied double pack for you in our calendar: One veteran alternative band and one exceptional musician with many talents.
Therapy?
From the lovely Ireland to Wacken: In 2016, Therapy? are going to rock our stages for the very first time. The Alternative Metal band has already released 14 studio albums and is one of the most durable bands of the genre. The album Troublegum from 1994 was their international breakthrough and shaped the sound of the 90s.
Snowy Shaw
Allrounder - this is the best description for multi-instrumentalist Snowy Shaw. He played in and for several bands and touched a lot of genres. His most important stations are Mercyful Fate, King Diamond, Dream Evil and Therion. But he also played for bands like Dimmu Borgir - and in 2013 he rocked Wacken with Sabaton.
And here are the x-mas winners from the 8th of december 2015:
Luca C - Taverne (Switzerland)
Isabel G - Don benito (Spain)
Laura G - Merida (Spain)
Lorenza M - Trieste (Italy)
Iván E - Castellon (Spain)
All winners will be informed by mail!
Tomorrow we will announce the next band and xmas winners!