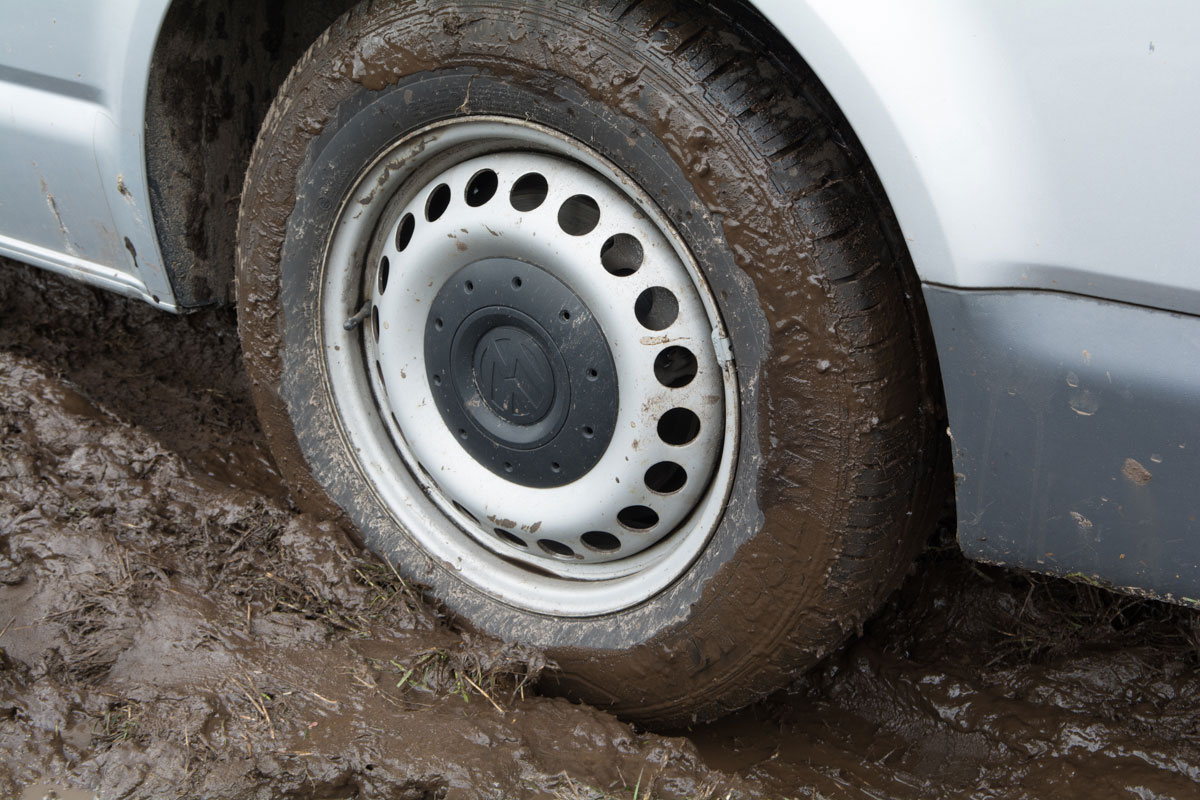 Vehicle movements on the campgrounds.
Dear Metalheads,
after the small tempest in the morning the weather will stay mostly dry. Some guests are already trying to repark their vehicles in preparation of their departure and block important emergency routes. Please refrain from this and also generally avoid any unnecessary movements with your car.
Please avoid any kind of vehicle movements if you don't intend to leave and do not block important emergency routes.
In case you need to be towed please mount your towing hook in time and activate your hazard lights to avoid unnecessary waiting times.
We have enough staff and vehicles ready to get everyone from the campgrounds safely.