Visitor survey 2014 online!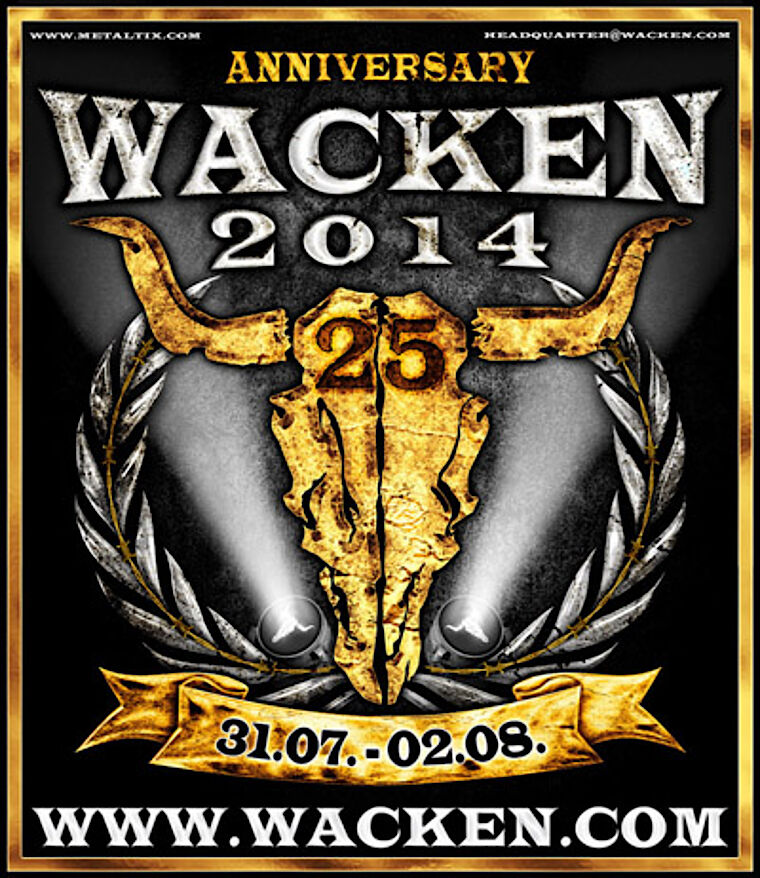 Also in 2014 we want to get to know what pleased you at the Wacken Open Air and what wasn't good in your eyes.
We will use your feedback to evolve and improve the Wacken Open Air even more for you!
Because of this, our approved Visitor Survey is online again by now.
Please take your time while answering the questions and consider carefully before you provide your rating.
Thanks for your support!