Total admission stop - capacity limit for W:O:A reached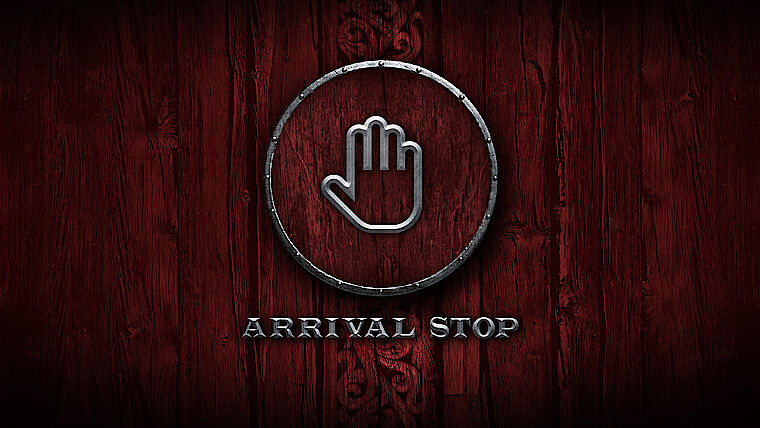 Considering the weather conditions, the reasonable visitor capacity for Wacken Open Air 2023 has now been reached.


Any further travel must be stopped and cancelled with immediate effect. For the first time in the history of the W:O:A this decision has been made.
We are very sad, but the continuing difficult weather situation unfortunately leaves us no other choice.


More information and answers to your most important questions can be found in the Q&A.