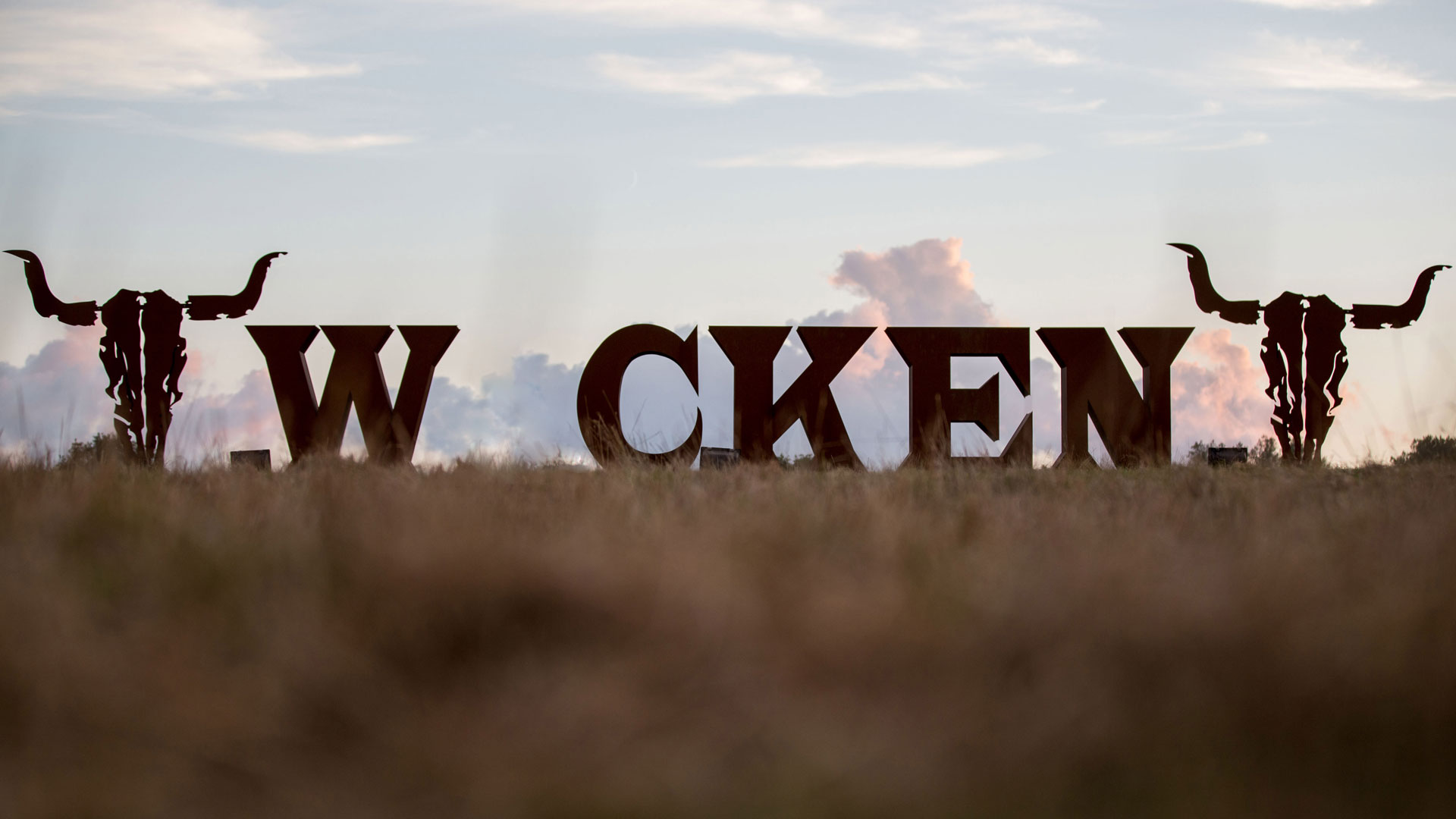 W ken pen ir - only you can fill the gaps!
Something is missing: Every two seconds, someone needs blood. One donation can potentially save up to 3 lives. Donate blood & save lives!
We take part in the world wide MissingType campaign, to raise awareness for the need of donations. We need your A, your B and your 0 - only you can feel the gaps!
Nearly everyone can donate blood and save lives. More information about MissingType is available here.