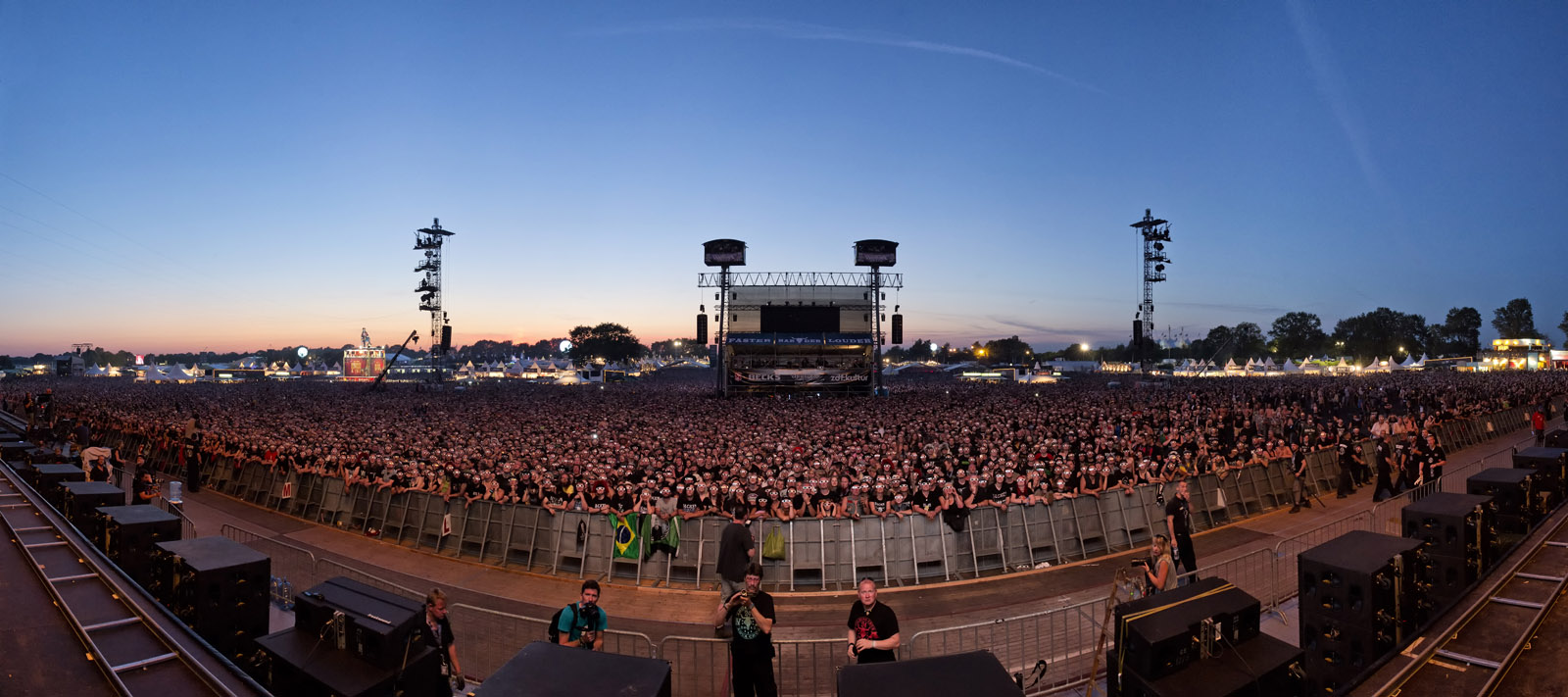 Wacken 3D Movie Panorama Picture
On Thursday August 1st, 2013 at 09.50 pm (a few minutes before the performance of Rammstein) we presented the first trailer for the upcoming Wacken Open Air 3D Movie
Due to this reason we gave 3D glasses to all visitor who entered the infield.
The action was a big success and belongs to one of the biggest 3D demonstrations ever!
If you want to know how the presentation looked like from the main stages click HERE
Further news regarding the 3D movie (which is currently in post-production) will follow!