Important
This article is VERY old (older than 2 years)!
Wacken Foundation - auction of a signed guitar!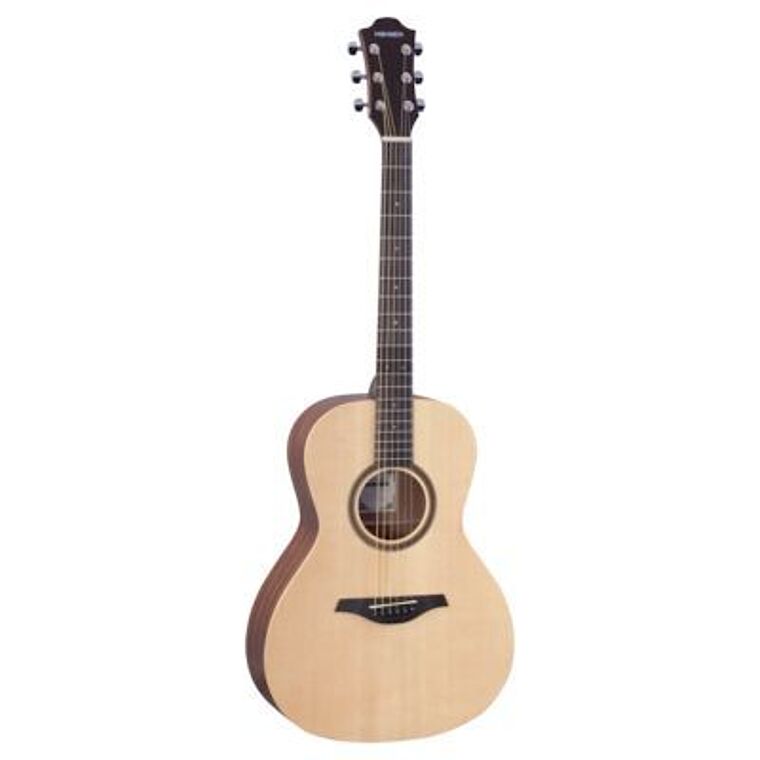 The Wacken Foundation is now selling a signed guitar at ebay - the profit will be use to support young metal and rock bands!
This Essential Pro Folk EP1-SF guitar has been made available to the Wacken Foundation by the band Blaas of Glory. The band members have signed the guitar on the back side and now the guitar is being auctioned in favour of hard rock and heavy metal bands. The auction will take place from Sunday, 30th November 2014 at 6pm and will last for one week.
The EP1-SF is a typical folk/western guitar with a full 650 mm scale, a top made of Norway spruce and back and sides are made of mahogany. The body has been covered with a wafer-thin layer of matt varnish. The rosewood fingerboard has 20 frets.
Further features of the guitar can be found in the auction on eBay. So you still need a matching Christmas present for yourself or somebody else? Just follow the link and place your bid and do something good for the metal scene: http://www.ebay.de/itm/HOHNER-Gitarre-signiert-von-Blaas-of-Glory-auf-dem-W-O-A-2013-/281508649230
A big thank you goes to Blaas of Glory. We hope for an active participation at the auction in favour of hard rock and heavy metal bands and artists.