Important
This article is VERY old (older than 2 years)!
Wacken Fountation: Wacken Signature Room in The Weinmeister Berlin-Mitte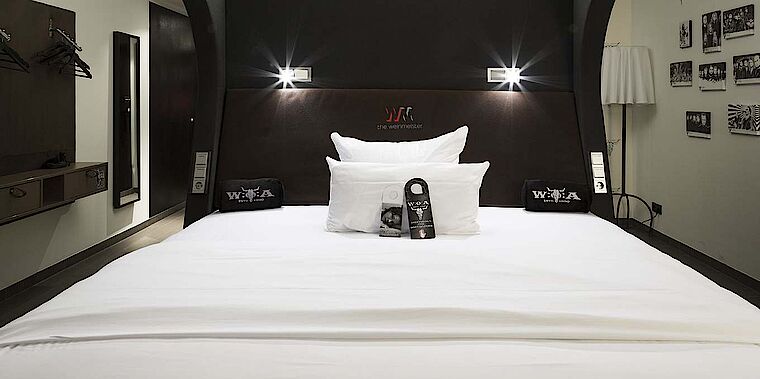 The Weinmeister Hotel in Mid-Berlin, with her official Wacken signature room, is offering every Metalhead to have a great stay at their Hotel in the capital city of Germany.
We are happy that every customer that stays in this room is at the same time supporting young metalmusic. As everytime a customer books a night specifically in the Wacke Signature room 50% of the paid price is going towards the Wacken Foundation.
We want to thank the Weinmeister Hotel for the great cooperation.