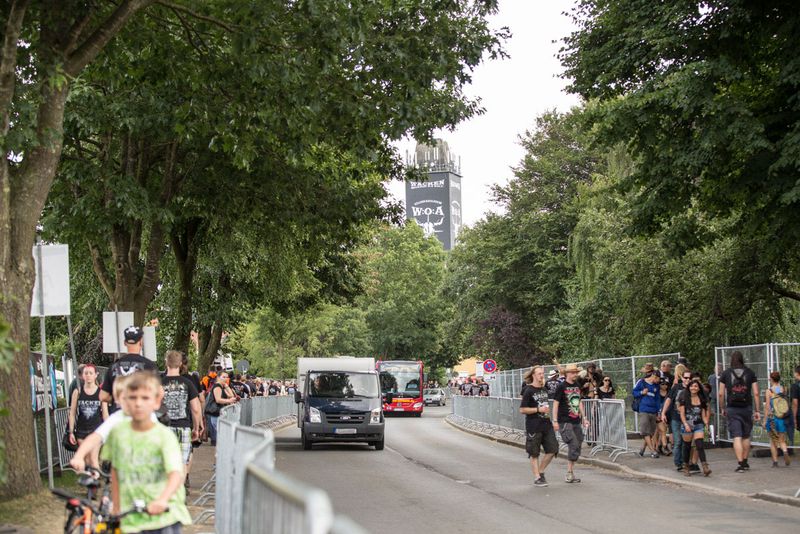 That rocks: Like in the past years you can enjoy glutenfree food and drinks at the hangover-bar (main street/Ziegeleiweg) again.
From day to day the hangover-bar stands for single-handed and freshly made dish, which can be prepared in a glutenfree variant if requested – no matter if it´s breakfast or dinner.
If you want to eat and drink glutenfree, or have any questions or suggestions, just write to maria@hangover-wacken.com.
Here you can find the hangover-bar:
hangover wacken
Direct at the corner Ziegeleiweg 1/corner main street in the garden
contact: maria@hangover-wacken.com
See you in Wacken!