Important
This article is VERY old (older than 2 years)!
Wacken-Marathon at NDR.de on the 14th and 15h of September 2012!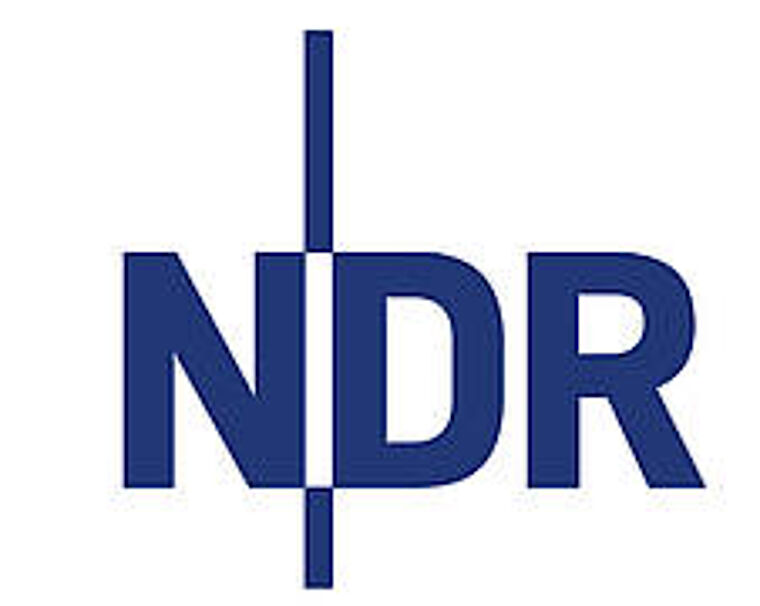 Wacken 2012 is history and the sale for the next festival is running at full blast. Fitting to this, our media partner NDR is going to send some more hours of footage from the Wacken Open Air 2012.
At first, there will be a broadcasting of the stunning performances from Graveyard, Leningrad Cowboys and Saxon, which were some of the highlights at this year's Wacken Open Air, starting at 21 o'clock on the 14th of September. Subsequent to this at 0´clock on the 15th of September, the NDR will also send the documentary report "Heavy Metal trifft Karniggels", which will take 4 additional hours of broadcasting.
The report will be guided by Thomas Buck, who is well known for his strange humor in Germany. Buck wrote and produced several cinema and television projects and is also a popular actor and director. For example he put on his mark and humor on commercials from the Flensburger beer company and his movie Karniggels from 1991 was already about the life in the countryside of northern Germany – what predestines him for the Wacken Open Air. The report will show you the strange and remarkable he experienced in Wacken, in the backstage area but also at the whole festival. You should give it a try, if you understand a little German.
The concerts and the report will also be streamed world-wide for free on NDR.de at the same time and the will be also available afterwards online. So it is an all-round carefree package for all fans of the Wacken Open Air!