Important
This article is VERY old (older than 2 years)!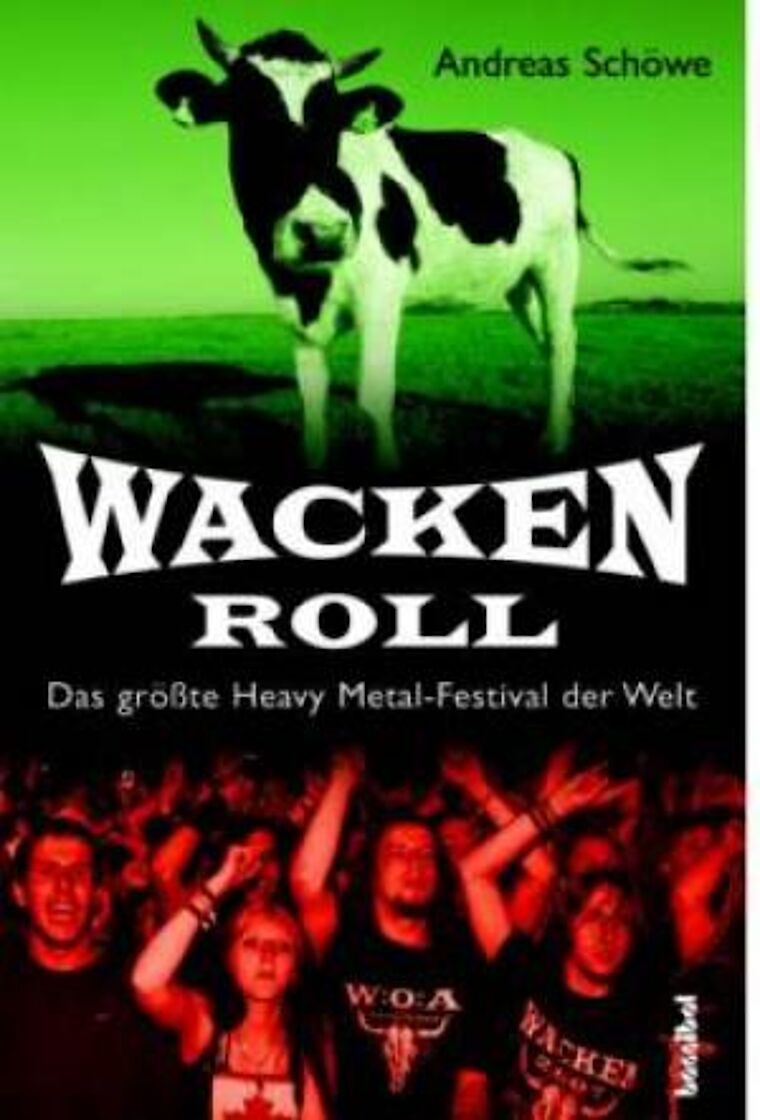 Dear Metalheads,
Author Andreas Schöwe is going to read to the locals from his recent book "Wacken Roll" on Tuesday 28-Jul-2009 at 8:00 pm at the inn "Zur Post" in Wacken. To the W:O:A fans there will be a reading on 29-Jul-2009 at 8:00 pm in the metal market tent.
We hope you will come in great numbers.
Yours,
W:O:A team