Wacken Wednesday sales started successfully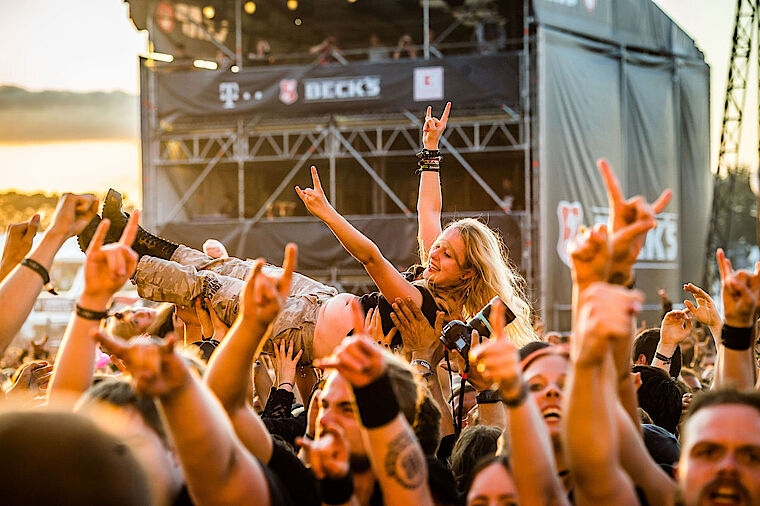 Dear Metalheads,
we are thrilled about your great interest in W:O:A 2021 and Wacken Wednesday! We thank you for your positive as well as negative feedback and of course for your support with this offer.
More than one third of the available tickets have already been sold!

Your questions about the event will be answered in our extensive FAQ on www.wacken.com/en/wacken-wednesday.

You did not get a ticket link? Then please write an e-mail to wednesday@wacken.com.

See you in Wacken - Rain or Shine!