Important
This article is VERY old (older than 2 years)!
Wacken Winer Nights - Serenity confirmed!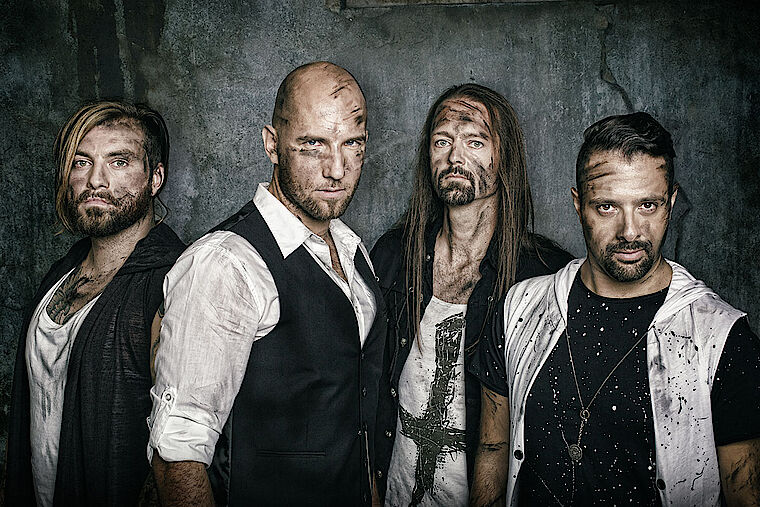 Today we have a new addition for the line-up. The Austrian symphonic metal band Serenity will play at the Wacken Winter Nights debut!
On January 29th, 2016 the band released their meanwhile 5th album called Codex Atlanticus. The lyrics cover up topics like Da Vinci or even the Illuminati. Monumental, movie score-ish orchestral arrangements meet mean riffing and lush melodies!
If you like it epic than this might be a band you should give a try.
Further bands will be released in the near future as well as additional info about camping, the festival area and all other important topics.
All further info at www.wacken-winter-nights.com