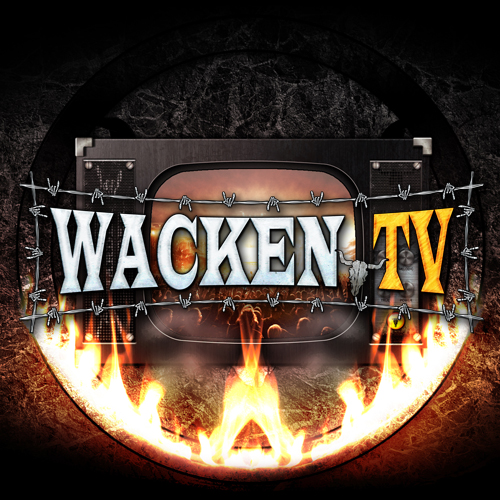 WackenTV Advent calendar - the highlights so far
The WackenTV Advent Calender is not getting tired either! Today we have the full show of Nuclear Assault at W:O:A 2015 for you!
Many other highlights have already been released: A clip about Eric Fish playing at Wacken Metal Church, Henry Rollins' Spoken Word same as full shows of Alestorm, Unearth, Haggard and other bands, a clip dealing with the big mud-battle we had to fight in 2015, hilarious interviews with Knorkator and the Grailknights, the best aerial-shots of this year, songs from Nightwish, Heaven Shall Burn and much more!
If you'd like to stay tuned, subscribe to our channel now: http://www.youtube.com/channel/UCvQT6N9nu2BJ-lJuMg1jEZQ?sub_confirmation=1
And here we go for the advent calender!