Important
This article is VERY old (older than 2 years)!
WackenTV – recordings from W:O:A 2013!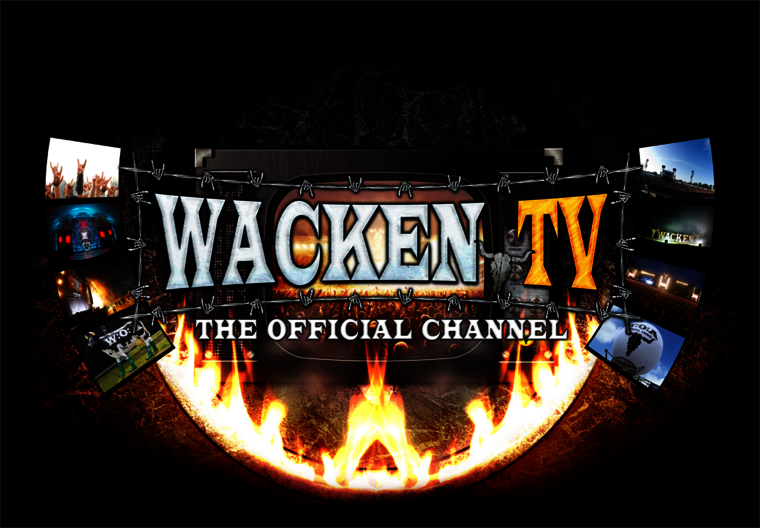 As announced before, our very own YouTube channel WackenTV will be used to show you unique recordings from Wacken Open Air.
The camera crews were active again at the W:O:A 2013 and they have recorded several hours of live-shows. But not only live-shows, they have also recorded impressions from the crowd and the Holy Land, background stories and interviews.
An now we have a special delicacy for you: The Emotion Teaser 2013 – recorded and cut at W:O:A 2013. Have fun!