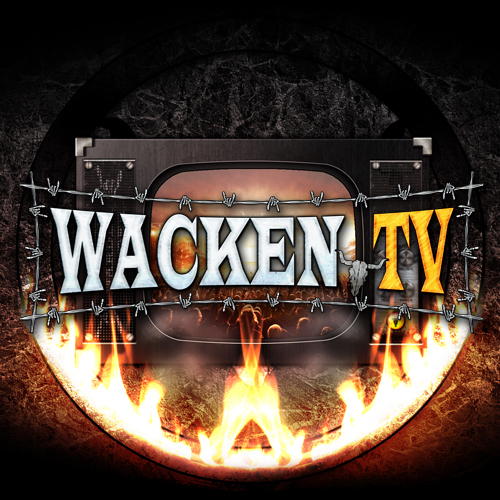 WackenTV Video Countdown - Hammerfall Interview from W:O:A 2009
Today´s contribution for the WackenTV video countdown is a threepart Interview with the power metal veterans Hammerfall at W:O:A 2009.
Also on the weekend we will provide you with further clips - so stay tuned!
Here is the first part of the Hammerfall Interview:
<iframe width="600" height="338" src="//www.youtube.com/embed/sGjmKv7s-i8?feature=player_detailpage" frameborder="0" allowfullscreen></iframe>
If you don´t want to miss any further videos than feel free to subscribe to the Channel!