WackenTV Video Countdown - Kreator won the first video voting!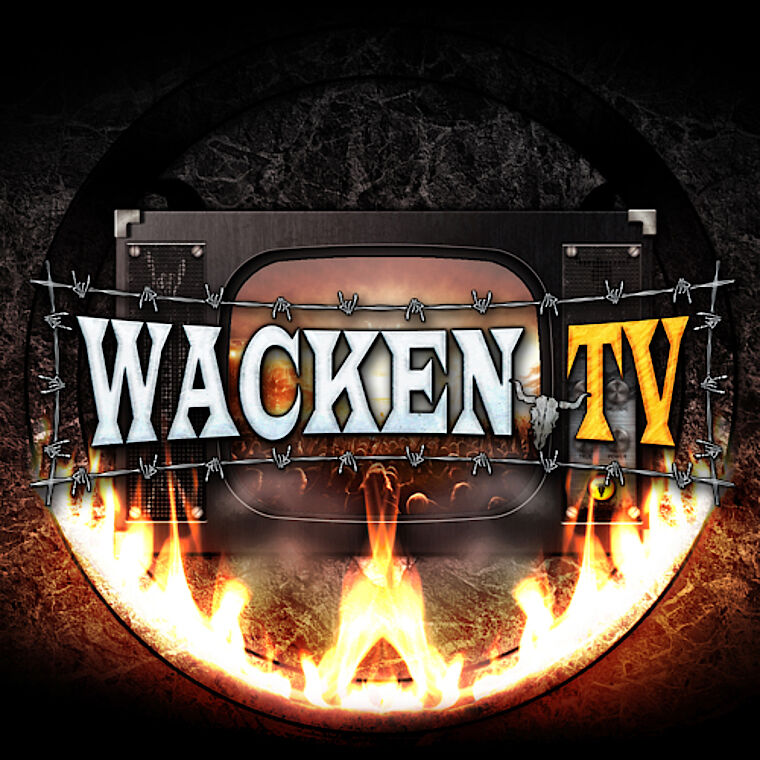 The first online voting of the WackenTV video countdown is over and Kreator´s Phobia will be the next live video on WackenTV.
Also in the next days we continue with posting rare live videos, backstage footage and votings. So stay tuned!
If you don´t want to miss any further clips the feel free to subscribe to the Channel
And now check out Kreator live with their song Phobia:
<iframe width="600" height="338" src="//www.youtube.com/embed/rpOtwturX30?feature=player_detailpage" frameborder="0" allowfullscreen></iframe>