Wanted: A new name for the Party Stage!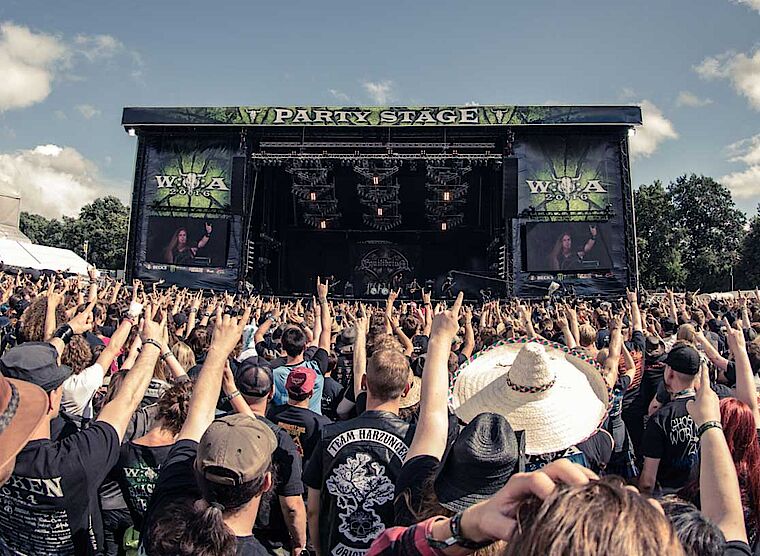 Metalheads, we're looking for a new name for our Party Stage – and we need your help!
Our Party Stage is surely more than just a secondary stage. Packed with high-end technics, multiple video walls and enough space for ten thousands of Metalheads, the stage already became a third main stage and outclasses the main stage of other huge festivals easily.
Due to this, we are looking for a new and more suitable name for our third main stage. And this is where we need your help!
You can enter your name ideas at wacken.com/partystage. When you send them to us, you will also join our big raffle!
Closing date is the 27th of November 2016. After this date we will check all suggestions and pick our favorites for the final public vote. Every W:O:A fan can vote for his favorite then and the suggestion with the most votes will become the new stage name! Once again, your voice matters to improve the festival a little!
We will raffle five great W:O:A merchandising packages among all participants. More prizes will be given to the finalists and the victorious suggestions.
We're looking forward to your ideas and say thank you for your help!
Your W:O:A-Crew