Important
This article is VERY old (older than 2 years)!
Wanted: W:O:A fans for a debate during Hamburg Metal Dayz!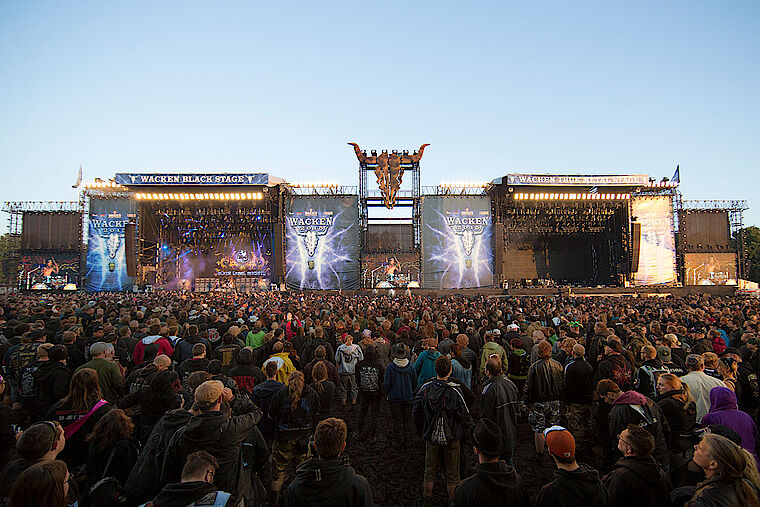 As announced before the festival, we always need your feedback to know what went well and what needs to be improved at the festival.
This year we level up this process. We will select some fans and discuss together with them on Hamburg Metal Dayz (25. & 26. September). You can be part of this. Together with leaders of the festival production and other key positions we talk about the current festival situation and your wishes for the future. The results will be published and the debate will be repeated again in the future.
Of course the fans will have free access to Hamburg Metal Dayz and can stay in a hotel overnight for free.
You want to participate? Just send us an email with the following information:
- How many Wacken Open Air festivals have you visited yet (including 2015)?
- Your age
- Where you come from
- Why you want to participate
Please send the email to rethink@wacken.com. We will contact you in case you will be shortlisted.