WARLOCKs calling for their SONG VOTING with lottery!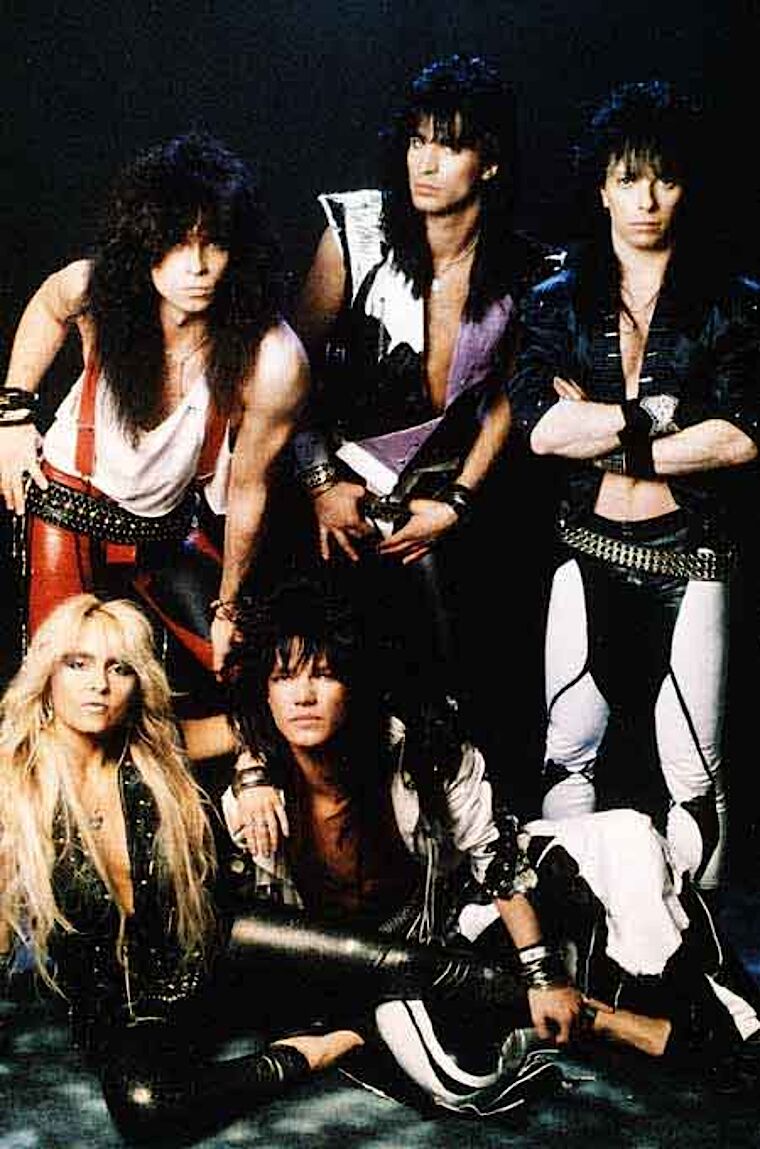 As a special for all fans Warlock will present a song voting with a lottery. Here are some songs - 10 songs will be played at the W:O:A:
1) Burning the witches
2) Signs of Satan
3) Metal Racer
4) Midnight in China
5) No mercy for Mr. Gold
6) Hellbound
7) All Night
8) Out of Control
9) Evil
10) Earthshaker Rock
11) True As Steel
12) Lovesong
13) Fight For Rock
14) Without You
15) Time to die
16) Hateful Guy
17) Holding me
18) Shout it out
Please mail us the song numbers to: festival@wacken.com
These are the prices from the lottery:
3 Meet & Greet with WARLOCK at the W:O:A
7 EPs
The lottery will end on the 30th of June. On the first July we´ll present the winners and the songs!
All the best,
your W:O:A Team