Important
This article is VERY old (older than 2 years)!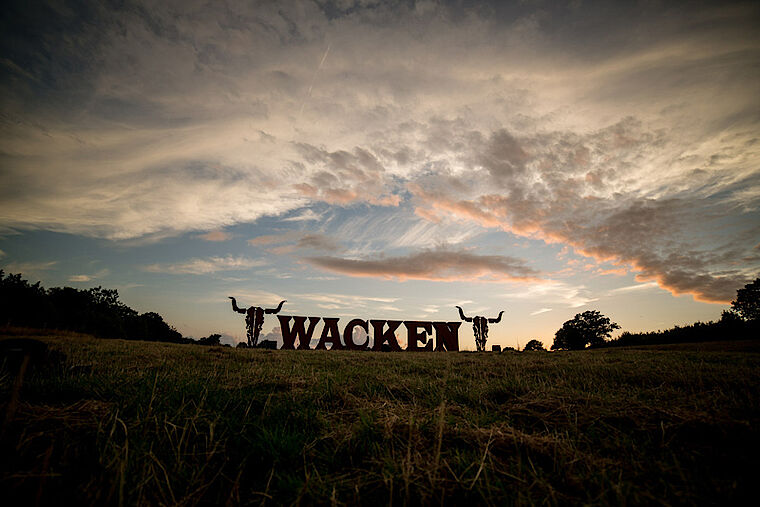 Dear Metalheads,
Here is an update regarding the weather: During the day the forecast expects changing weather conditions.
By noon the weather front carrying rain has passed and in the afternoon we await a mix of sun, clouds and some smaller rain showers.
By night the weather will become even better.
Forecasts for tomorrow: It will stay mostly dry. Sunny and cloudy weather will alternate during the day.
We keep you posted.
Yours W:O:A team