Web stream goes to 3rd round!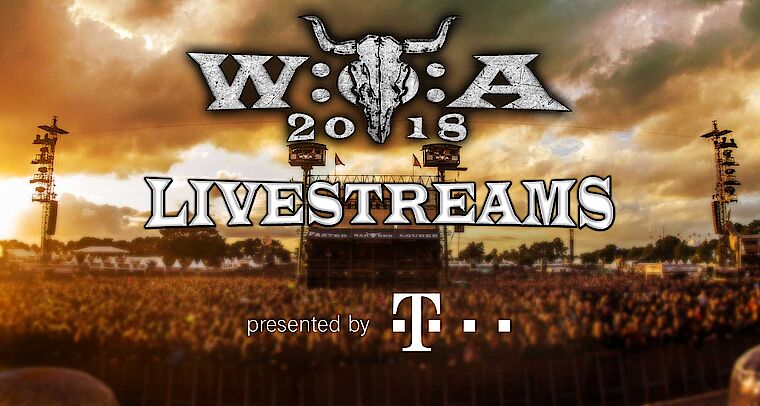 As in the last two days we have a bunch of bands that can be watched via our web stream to enjoy the festival feeling wherever you are!
Visit stream.wacken.com and www.magenta-musik-360.de
Bands you can watch in today's web stream:
14:30–15:30 ALESTORM
15:45–16:45 SKINDRED
17:00–18:15 DIE APOKALYPTISCHEN REITER
18:30–19:45 STEEL PANTHER
20:00–21:15 ENSIFERUM
21:30–00:00 HELLOWEEN PUMPKINS UNITED
00:15–01:30 DIMMU BORGIR
01:40–02:55 IN EXTREMO
Have fun and enjoy the last day of W:O:A!