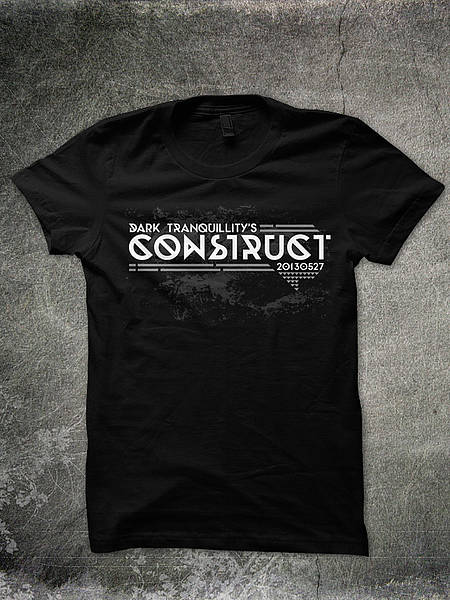 Winners of the Dark Tranquillity raffle
Last Friday the deadline of our Dark Tranquillity raffle ended. The price was 2x1 Construct fan packages.
Today we can announce the happy winners:
Thomas K. from Bellingham (US)
Daniel B. from Munkbrarup (DE)
Congratulations to the winners and thanks to everybody for the huge participation.
The new album is meanwhile available in stores - for example at amazon.de
And here is the current video clip Uniformity
<iframe width="350" height="213" src="http://www.youtube.com/embed/BolGeBNPK1w?feature=player_detailpage" frameborder="0" allowfullscreen></iframe>