We think global and act local - W:O:A buys forest in Wacken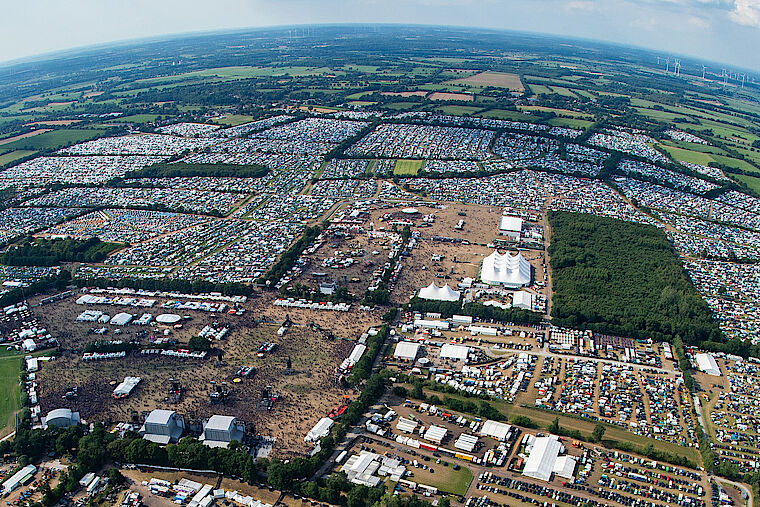 Dear Metalheads
In December 2019, you and us started our joint commitment to the forests of this earth for the first time. Together with the WWF Germany, we were able to reforest an area of coastal rainforest the size of our infield in no time at all. We are currently in preparations to continue this project.
But now we'd like to get involved in our community as well. For this purpose, we have acquired a forest area of about eight hectares here in Wacken. Our plan is to prepare this forest to the best of our ability for the effects of climate change and at the same time to carefully integrate it into the festival area.
Our goal is to kill two birds with one stone: we are expanding the festival site with an additional area and at the same time we are securing a valuable regional ecosystem for the future.
And guess what: That's not all! Together with our partner Forest Gum we have released a special W:O:A chewing gum that is not only environmentally friendly and very delicious, but also makes an important contribution. Because for every pack sold, a new tree is planted.
Thank you very much for your support of these projects, which cannot be taken for granted, especially in these times!