Important
This article is VERY old (older than 2 years)!
With Jack Daniel´s to the Open Air Highlights 2003!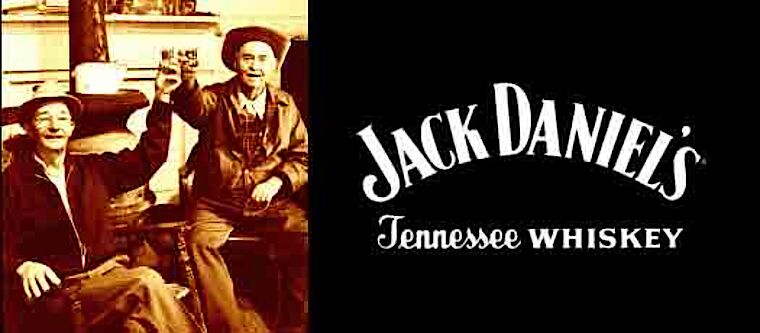 It´s summer again! And like every year Jack Daniel's is going with the Open Air season and with the White Rabbit Saloon it will going to the highlights of the festival planner of this year.
Even if the fans visit this to get their heroes live, they visit the Saloon on a drink.
Artists and the music groups like the ambiance and the possibility to give interviews here in friendly atmosphere or to switch off simply from the bustle of the events. This thing has become the White Rabbit Saloon in the course of the years like a special tip as a meeting Point at the festivals.
Anyhow, the White Rabbit Saloon is far from a usual festival bar. Original Tennessee Whiskey and nice cocktails are prepared and also Whiskey Sour and Lynchburg Lemonade. Tries already?
Under www.jackdaniels.de you find all information to the trip and also drink vouchers for your visit in the Saloon. Besides, Jack Daniel's draws lots there for limited festival of stack.