Important
This article is VERY old (older than 2 years)!
W:O:A 2013 TV marathon on ZDFkultur - Today: Sabaton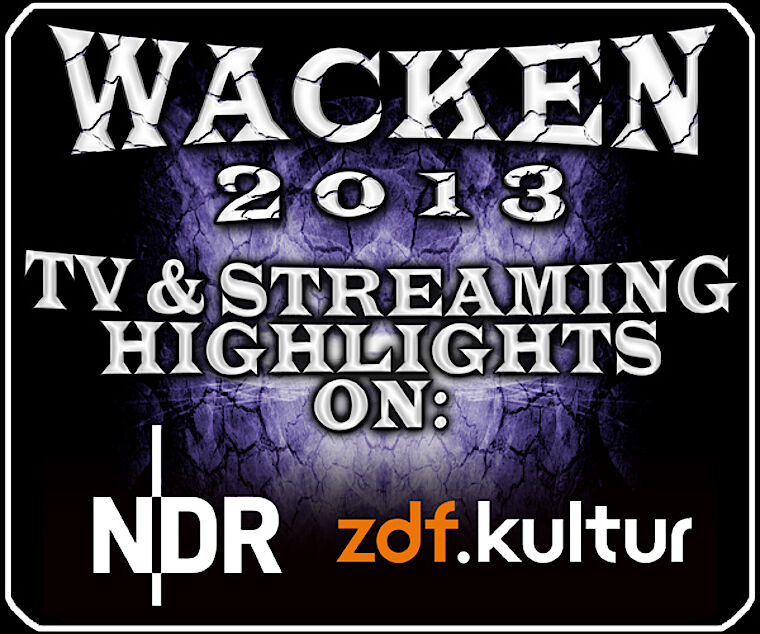 Since the last week ZDFkultur is broadcasting and streaming each one W:O:A 2013 live show per day in the evening.
Today at midnight (cet) the next bands in the schedule will be Sabaton. If you have missed the broadcasts of the last week you can still watch them as stream.
Here is a small foretaste of the show:
<iframe width="350" height="213" src="http://www.youtube.com/embed/mMaLwdt0On4?feature=player_detailpage" frameborder="0" allowfullscreen></iframe>
Tomorrow you can watch the big finale of the TV marathon with the broadcasts of Alice Cooper and Motörhead.
This week´s broadcasting schedule as well as the streams from the past broadcasts can be found HERE