Important
This article is VERY old (older than 2 years)!
W:O:A 2016 Gallery - First photos are online!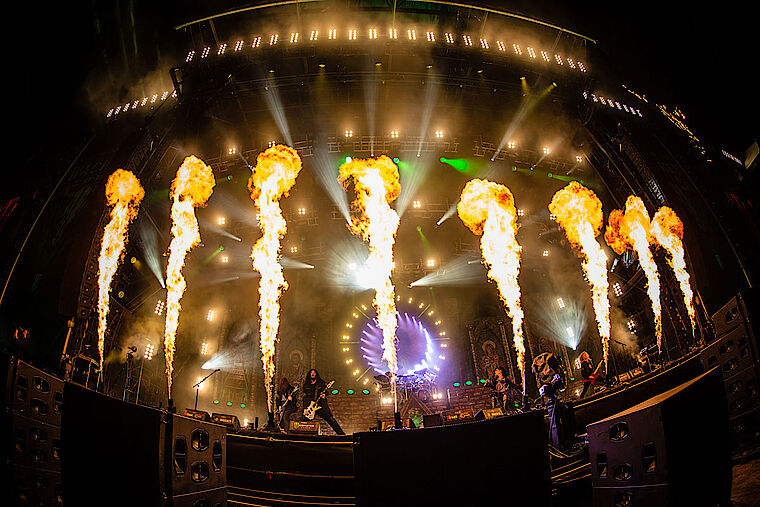 Besides the webcam pictures the first photos from three of our official festival photographers are now online at the gallery.
You can find all pictures at: gallery.wacken.com/
Further pictures from other photographers will follow soon!