W:O:A 2022 Merchandising - Leftovers online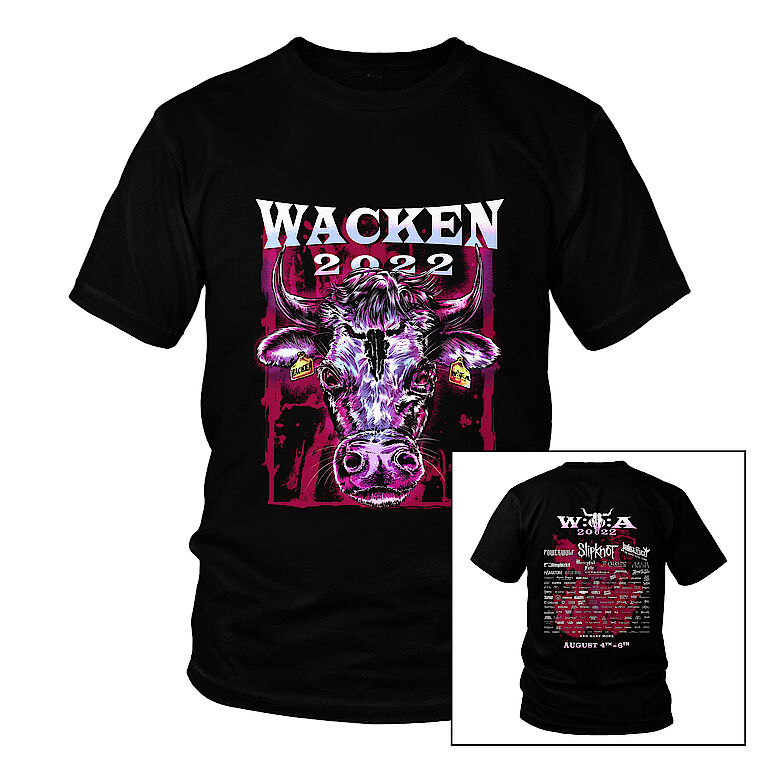 Dear Metalheads,
you almost bought us out in merchandising at the W:O:A 2022 - but only almost! Almost all the remaining merchandise from this year's Wacken Open Air is now available in the store at Metalmerch.com.
Included are for example our Cow Shirt 2022, the Girlie with lace at the shoulders or the Night To Remember T-Shirt 2022.
In some sizes and for some motifs we will surely run out of stock very fast and the goods will all NOT be reproduced. Therefore: First come, first serve.
Here you can find the returns from the festival.
By the way: On 01.09. the shipping of the exclusive bundle items, which we offer together with the W:O:A 2023 tickets, will start. The shipping of all orders will take several weeks. Who has not ordered yet: You can find the links to order at ticketcenter.wacken.com if you are logged into an account with at least one valid W:O:A 2023 ticket.
In cotton we trust!
Your W:O:A Team