W:O:A 2023 Fast tickets sold out - hard tickets now available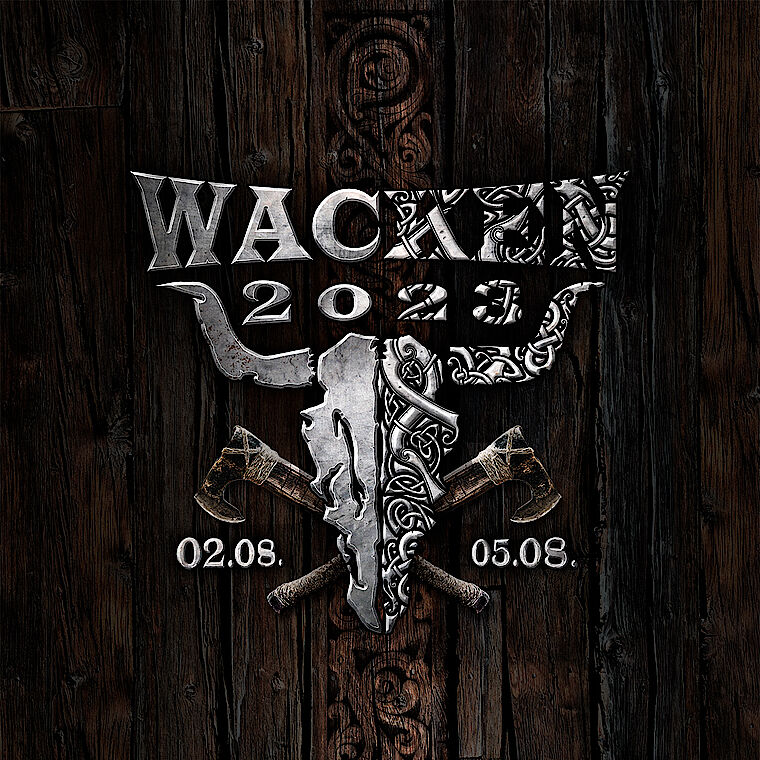 Metalheads! Once again we are completely overwhelmed by your incredible support - the first 10,000 tickets for Wacken Open Air 2023 are gone! THANX FOR YOUR SUPPORT!
We can't wait to celebrate the metal party of the year with you again! Thanks!
From now on we continue with the Hard Tickets plus Bundle items!
After ticket ordering, you will receive an e-mail as soon as your tickets have been imported into the ticket center. You can then purchase the bundle items conveniently and at your leisure after purchasing the ticket in the Ticket Center!
32nd Wacken Open Air - 02.08. – 05.08.2022
Featuring Iron Maiden, Megadeth, Dropkick Murphys, Wardruna, Beartooth, Ensiferum, Pentagram, Jinjer, Nervosa,Deicide, Burning Witches, Two Steps From Hell and many more!
A special bonus for all fast metalheads: Anyone who orders in the first 24 hours after the start of advance sales will automatically take part in the raffle for a unique and non-purchasable W:O:A Harley Davidson worth over €60,000!
Secure hard tickets and bundle items now!
See you in Wacken - rain or shine!