W:O:A Advent Calendar 2020: Bands and Winners on the 4th of Advent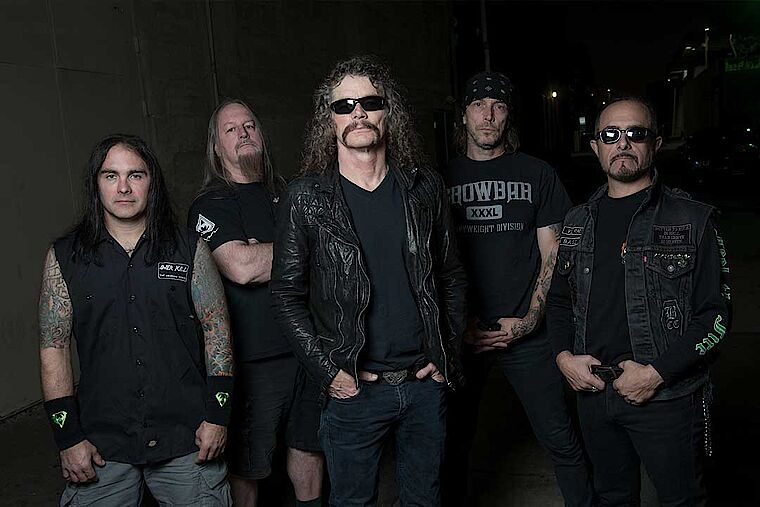 Christmas Eve is in 4 days and that means that our Advent Calendar is once again coming to an end. But it also means that there are new bands twice in short succession! And of course there are new winners of our big raffle!
Today we have an extra big prize for you: A 500€ voucher for EMP.de! Just go to https://xmas.wacken.com, fill out the form behind door 20 and you're in!
The bands:
Today we have an extra colorful mix across a variety of genres for you. We are looking forward to welcome Overkill, While She Sleeps, Danko Jones, Loudness, Kissin' Dynamite, Soen, Michael Monroe, Gun and last but not least the incomparable Mambo Kurt!
The winners from 13 to 19 December:
12.13.2020 - Lennart L - Heiligenstedtenerkamp: EMO e-Bike
12.14.2020 - Alexander M - Nideggen-Schmidt: Arch Enemy & Behemoth merch package
15.12.2020 - Judith N-O, Steinfurt - Thomas R - Gemmerich, Beat R - Zurich (CH), Gill H - Cornwall (UK): Skaagtown x W:O:A Gin - exclusive special edition
16.12.2020 - Marc H - Thedinghausen: W:O:A Chillout Package
17.12.2020 - Siri S - Kiel, Jens W - Wedel: Two guestlist places for Reload Festival 2021
12.18.2020 - Dirk M - Neuss: W:O:A light skull from Jelitto Star
19.12.2020 - Mark M - Hannover: Weltbild 100€ voucher
Congratulations to all winners and a big thank you to our sponsors and partners who provided the great prizes.
All winners will also be informed by email in the coming days.