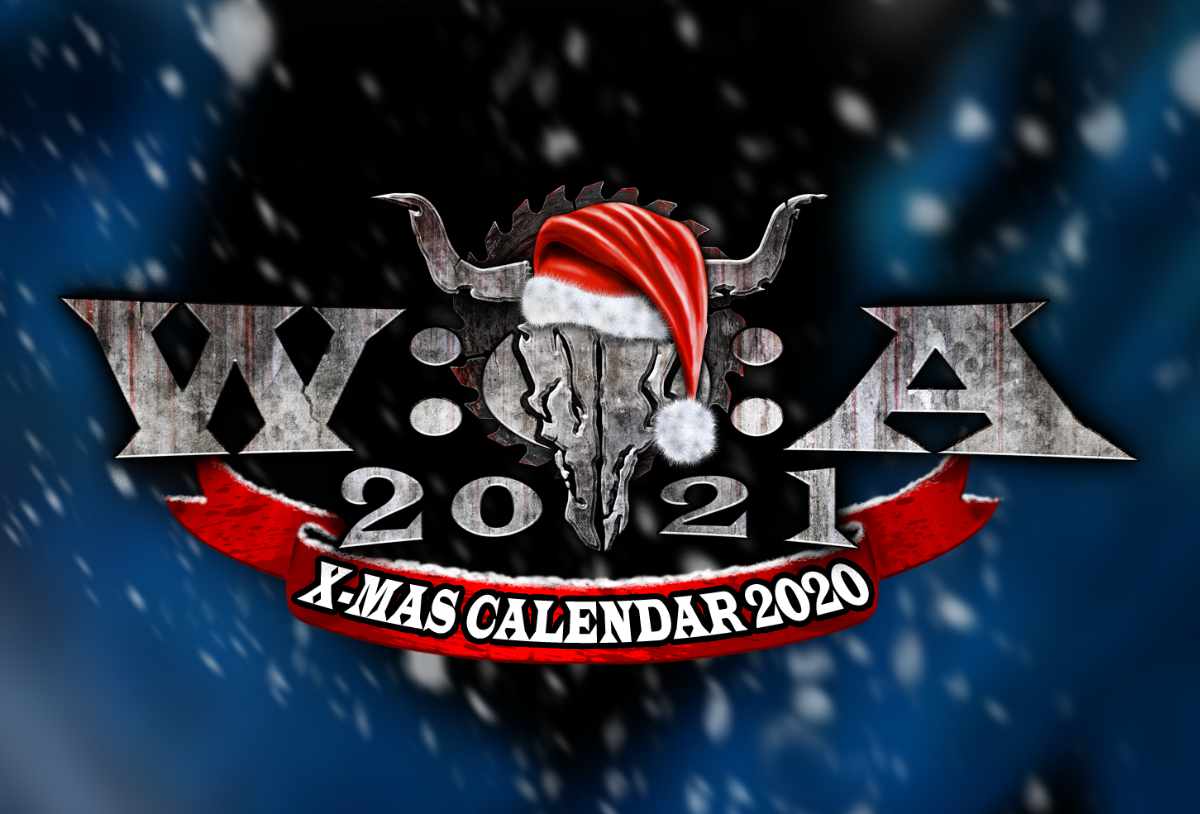 W:O:A Advent Calendar 2020: The last winners
Thank you for the numerous participation in the W:O:A Advent Calendar 2020! We are happy to announce the last winners today and would like to take this opportunity to thank all our partners and sponsors once again.
You have won something? Please note that due to the Christmas vacations in many companies, the dispatch of the email confirmations as well as the prizes might take a little longer than usual.
Winners from Dec. 20 to Dec. 24:
20.12.2020 - Franz B - Kelsterbach: A 500€ EMP voucher
21.12.2020 - Dörte S - Kiel: A Radio Bob! Rock Radio with DAB+
12.22.2020 - Sergej B - Berlin, Dominik M - St. Ursen, Sabrina W - Arnhem (NL): One Slipknot merchandising package each consisting of hoodie, jogging pants and mask of your choice
12.23.2020 - Georg S – Tübingen: The "This was 2020" merchandising package from W:O:A
12.24.2020 - Jens D - Bargenstedt: A cabin for two on Mein Schiff 4 in fall 2021
Congratulations to all winners and a big thank you to our sponsors and partners who provided the great prizes.
All winners will also be informed by e-mail in the coming days - but probably not until January.