Important
This article is VERY old (older than 2 years)!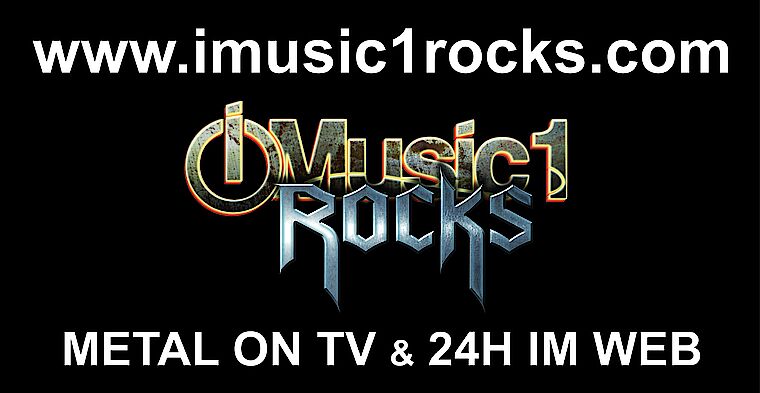 It's time to remember- at the 9th and 10th of October you can reminisce about the festival.
Get an ultimate full hour dose of Wacken 2010 from iMusik1 ROCKS!!!
Get excited about mind blowing live cuts, bizarre festival-impressions and interviews with Vince Neil (Mötley Crüe), Anvil, Overkill, Blind Guardian, Doro, U.D.O, The New Black, Equilibrium and many more!
Excess All Areas- the big Wacken 2010 special will be on at the 9th and 10th of October from 23:00pm exclusively at iMusic1.
For all of you who are dying to hear it, the special will be online up from the 8th of October at www.imusic1rocks.com
A preview trailer is already available on WackenTube