Important
This article is VERY old (older than 2 years)!
W:O:A founders Thomas Jensen and Holger Hübner receive Live Entertainment Award for their life's work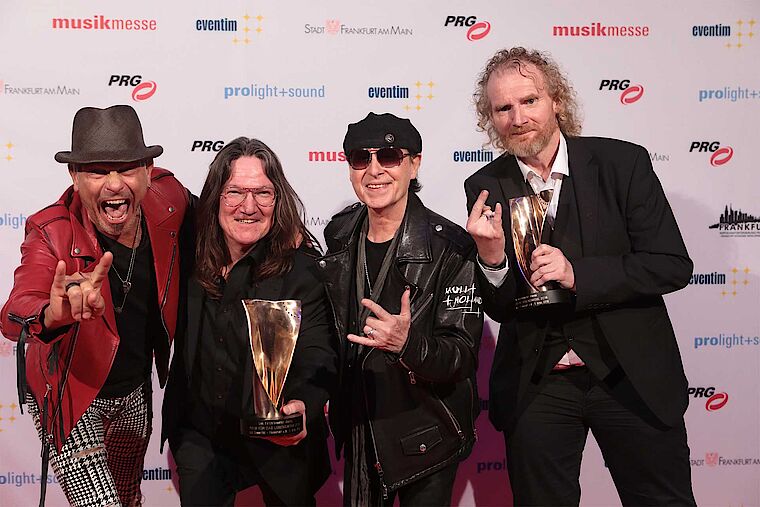 At this year's Live Entertainment Award in Frankfurt, our Wacken Open Air founders Thomas Jensen and Holger Hübner received a lifetime achievement award. The laudatory speech was held by Scorpions members Klaus Meine and Rudolf Schenker.
We want to use this opportunity to thank all the people who bring this festival to life year after year. The inhabitants of the region, the authorities and communities, all employees, firefighters, paramedics and of course the tens of thousands of fans and musicians from all over the world are an vital part of the success of W:O:A.
Thomas and Holger are dedicating their prize to our mentor, companion and longtime friend Thomas Hess, who passed away much too early in 2018, and his partner in life and successor Heidrun Vogler, who is is still taking care for the security at Wacken Open Air.